New Editor's Choice on MyWed.com
Happy to share two of my pictures recently awarded by the wedding photography site MyWed.com. These are from Gaby & Jorge's wedding that I haven't blogged yet. I promise to have it here on my blog by the end of June, so you see more of the fantastic images we brought with us that day.
Thanks a lot to Gaby & Jorge, your families, and all your lovely guests. This wedding photographer is nothing without the amazing moments you gave to my eyes.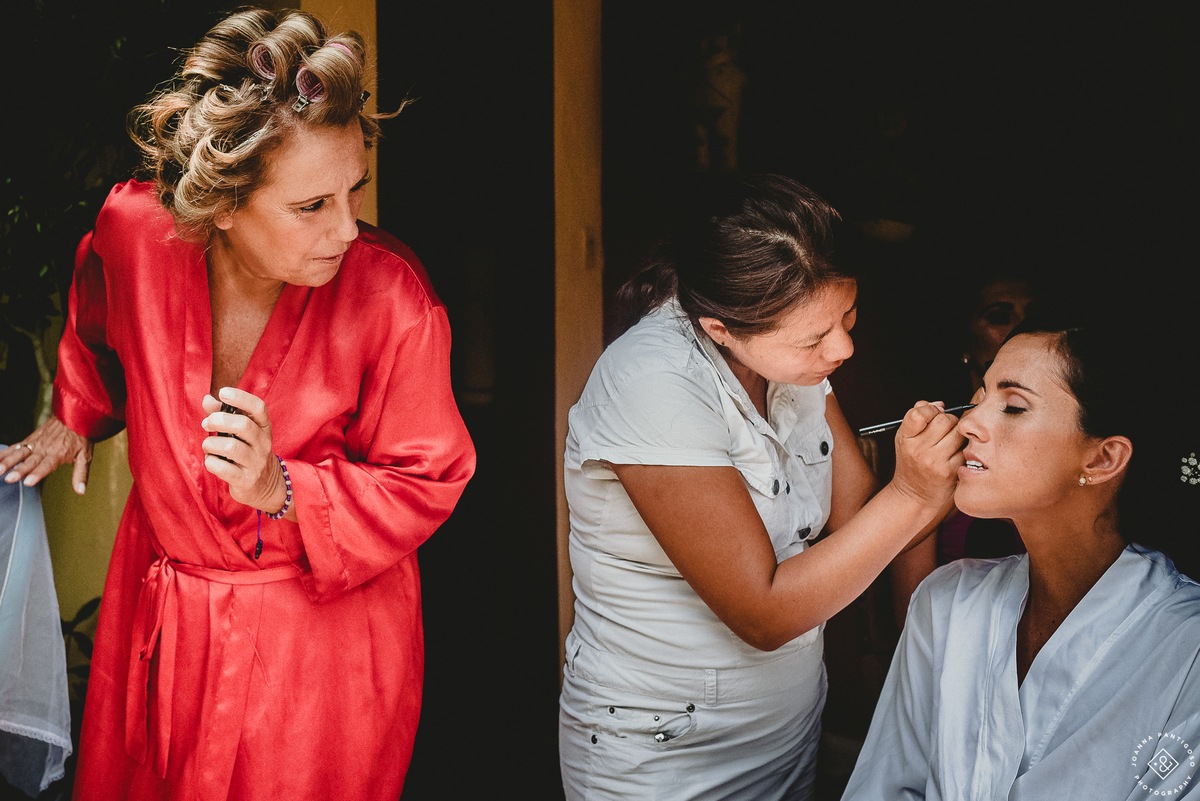 https://mywed.com/en/photo/407393595/?from=wedding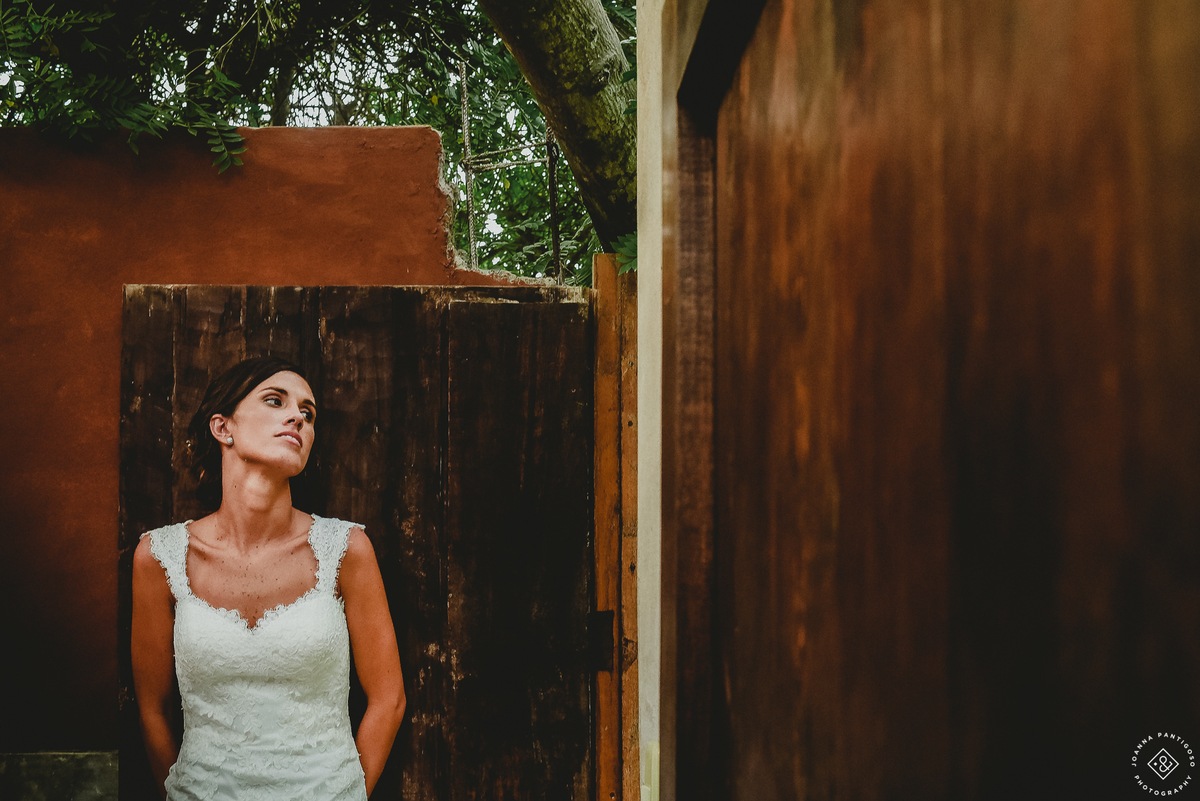 https://mywed.com/en/photo/407395539/?from=wedding