People say pictures are worth a thousand words, but when it comes to your brand, it can be worth so much more when the images resonate with your voice, tell a story about you, and give us a hint about the personality behind the brand.
What do you need to look for in a branding photo?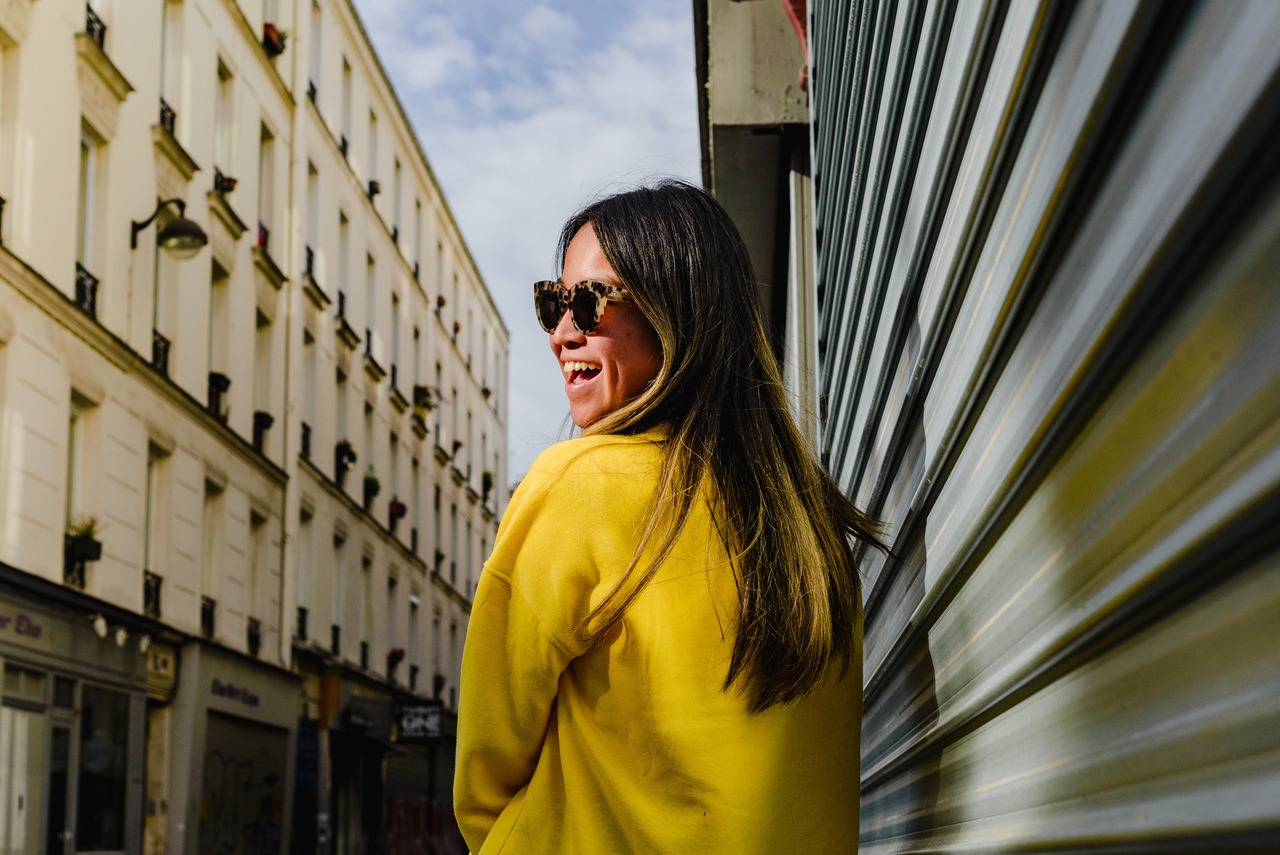 Authentic Storytelling: Your brand photos have the power to narrate your unique story. The colors, compositions, and emotions reflect your brand's personality and values, instantly connecting with your audience.
Visual Consistency: Consistency is vital to building a solid brand identity. Investing in professional branding photos ensures that all your graphic elements - website, social media, and marketing materials - align seamlessly, leaving a lasting impression on anyone across your brand. On this point, talking to your photographer to align with the content already created is essential.
Professionalism & Credibility: Quality branding photos demonstrate your professionalism and attention to detail. In addition, they elevate your brand's credibility, making potential customers trust you and your offerings. I recommend combining well-curated portraits with documentary images showing the behind-the-scenes of your brand.
Differentiation: In a saturated market, differentiating yourself is crucial. Eye-catching, high-quality photos can make you shine amidst the competition. They capture attention, create curiosity, and entice people to explore your brand further.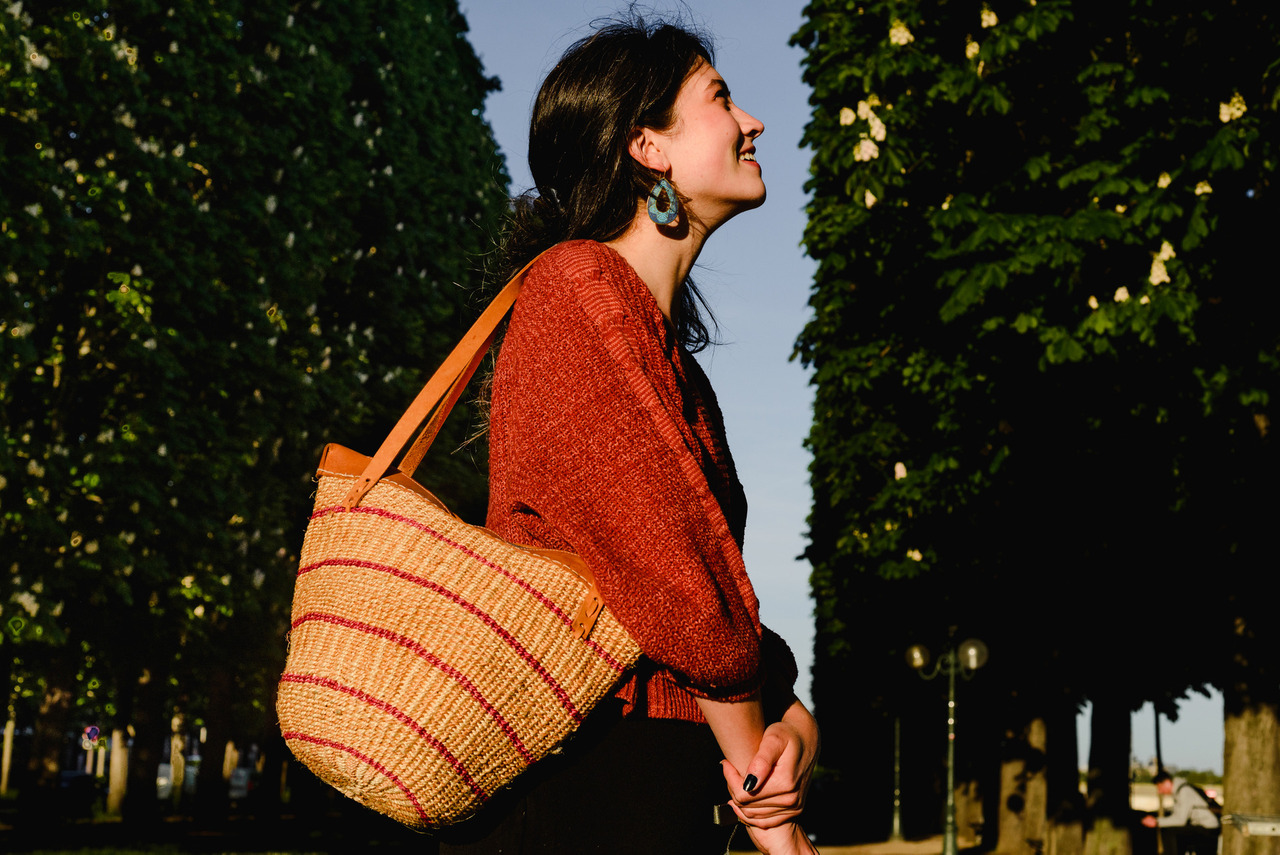 Versatile Content: Branding photos provide you with many visual assets you can use across various platforms. For this, a setting goals interview session with your photographer is crucial for covering more goals in one session.
Emotional Connection: Humans are emotional beings; your branding photos can tap into those emotions. People who resonate with your visuals are likelier to form a genuine connection with your brand, resulting in increased engagement and loyalty.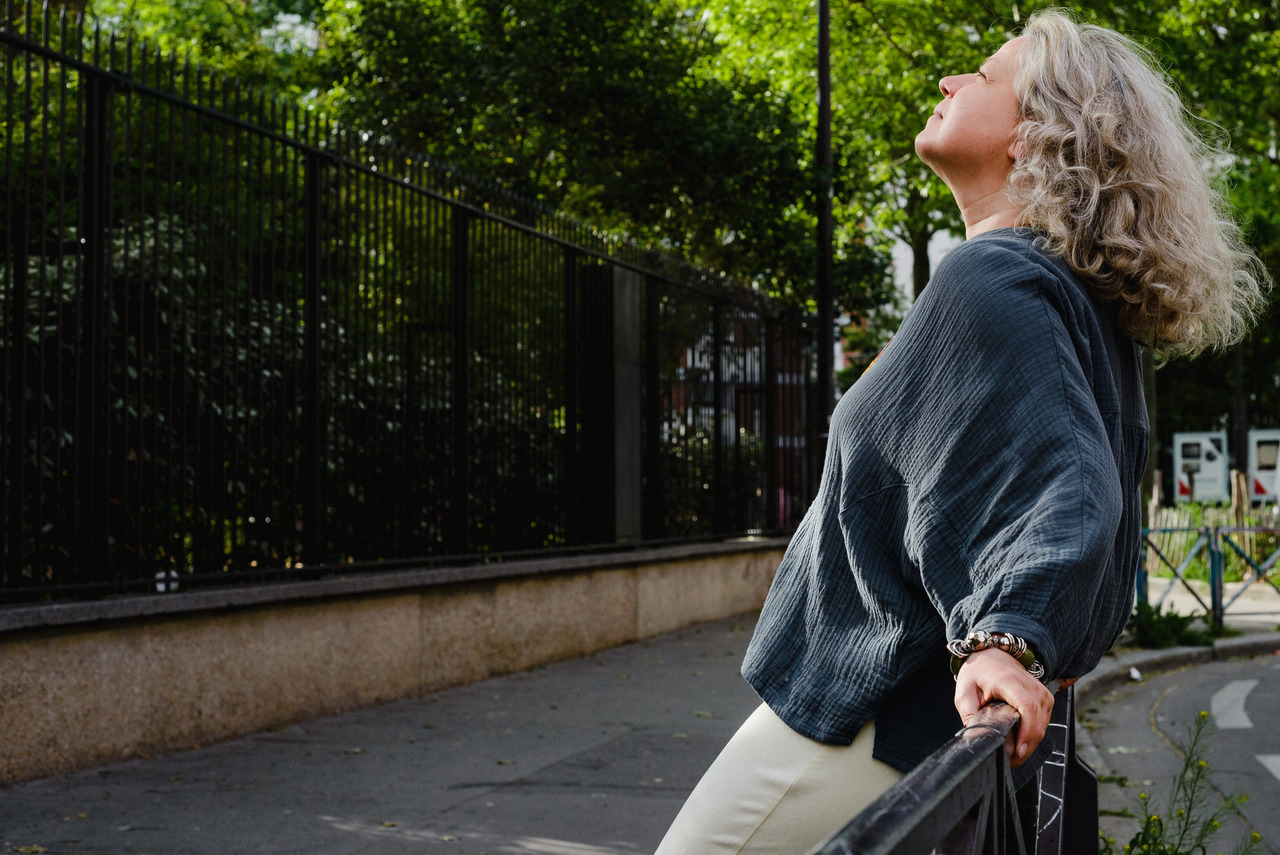 These pictures were created during the Flytographer Global Meetup 2023 in Paris, and they don't scream the city like my usual vacation photography images. This is because, when we aim for branding images, even outdoors, we can have neutral images for you to use without specific contexts; part of the process is understanding where your company is looking ahead. You, in the end, will have a collection worth using in different posts.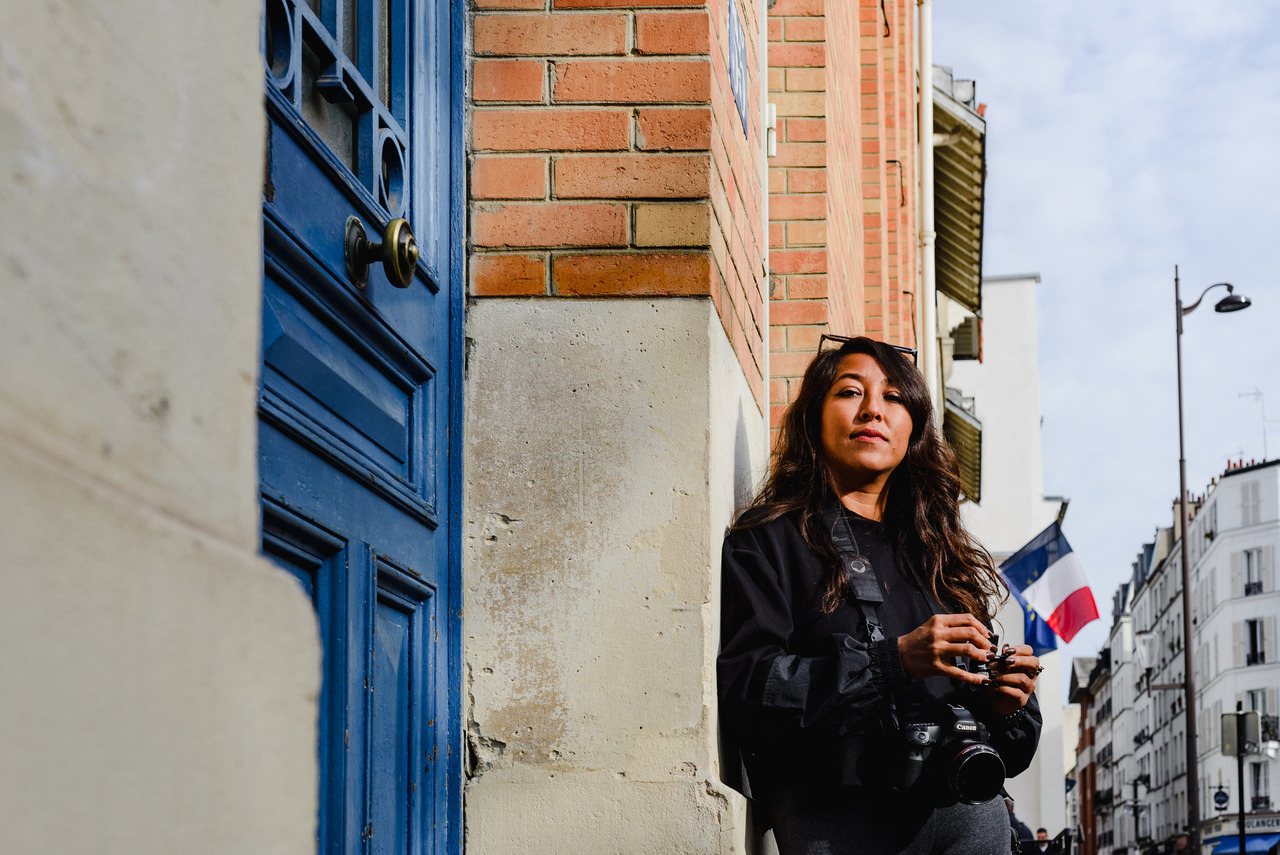 Can you use your vacation photography booking to have some headshots? Of course, you can, but having a Branding session secures we align with your brand.
Until next time in Amsterdam,
Joanna, your Amsterdam photographer
+31626567232
info@joannapantigosofotografia.com