Hey guys, I just got back from Paris, and let me tell you the best option, in my view, for transportation while in the city. For instance, I realized as soon as I arrived that Amsterdam is a small town compared with Paris, so preparation, traveling time, and, most of all, being aware that closures of some lines might happen are crucial.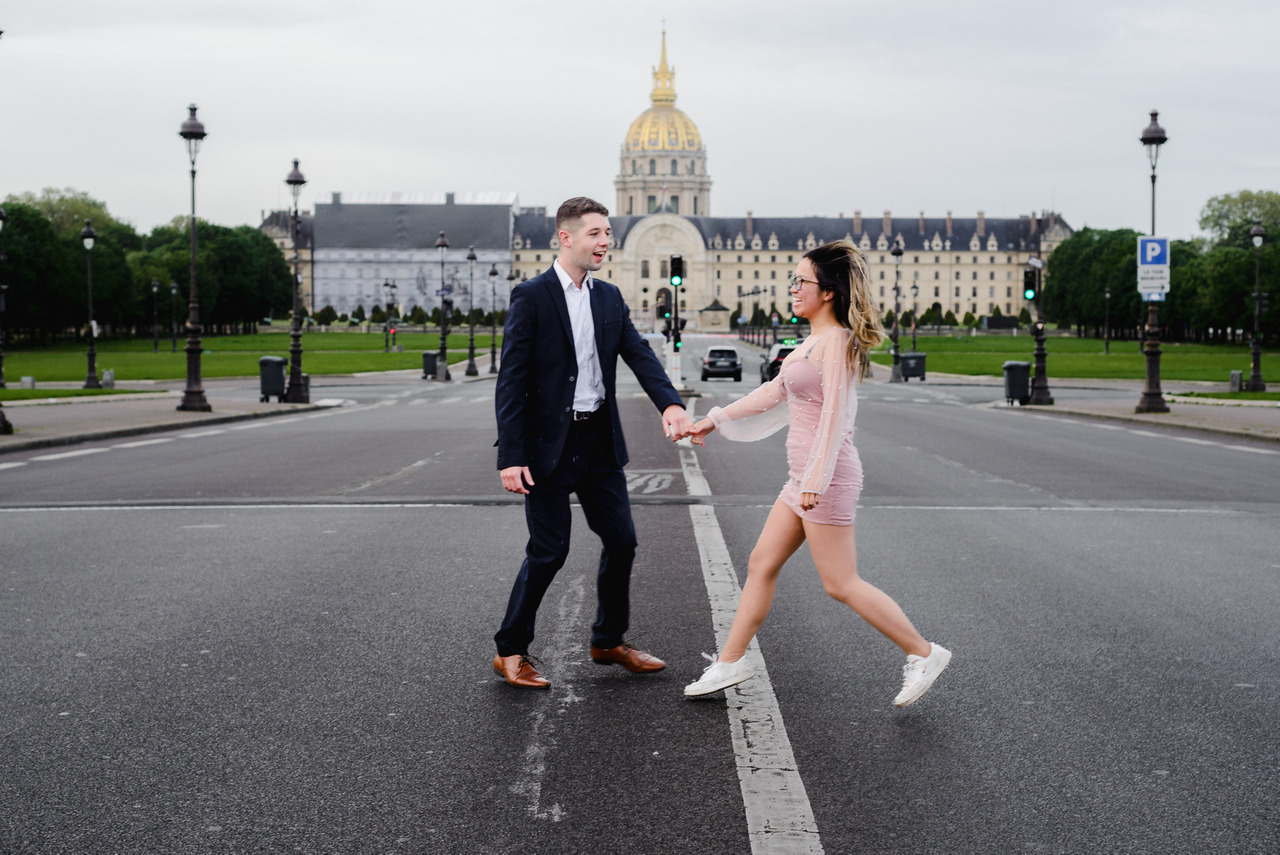 Saying this, my first option was, as I was staying "close" to the tourist area, to walk a lot and use the metro less. And after one day of walking, killing my feet, I decided to go for transportation options for my 9-day trip to Paris.
So, my first purchase was a 10-single travel ticket. This option helps you save a little, as it goes from €2.1 per single ticket to €19.1 for ten single tickets. But believe me. Distances are extreme, nothing that I have ever experienced before.
Now, I do not recommend purchasing individual tickets or even the 10-single ticket option even if you are well located because tourist spots may be very distant from each other or you need to change to multiple transportation options.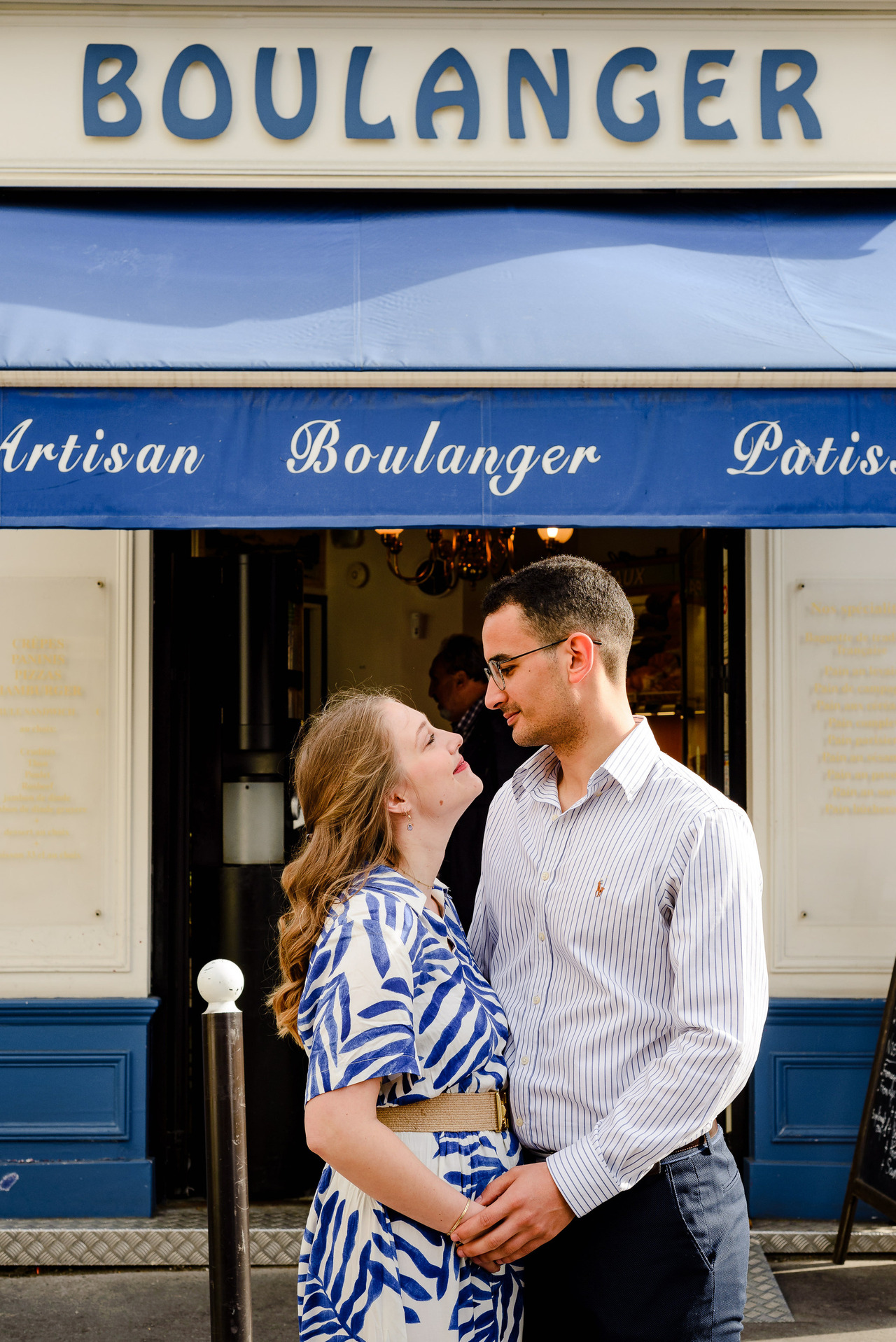 Instead, after buying 10-single travel tickets three times, I purchased the Paris Visite 5-day for zones 1-3, which was a lifesaver for the remaining part of my trip.
But what is a Paris Visit Card?
It looks exactly like a single ticket, but it is printed with the validity (1,2, or 5 days) and the areas you will travel into. Usually, you will need only zones 1-3. Then purchase individual tickets for Disneyland Paris or CDG airport. Printed tickets might disappear soon, so that other options will be available. This post was written in May 2023.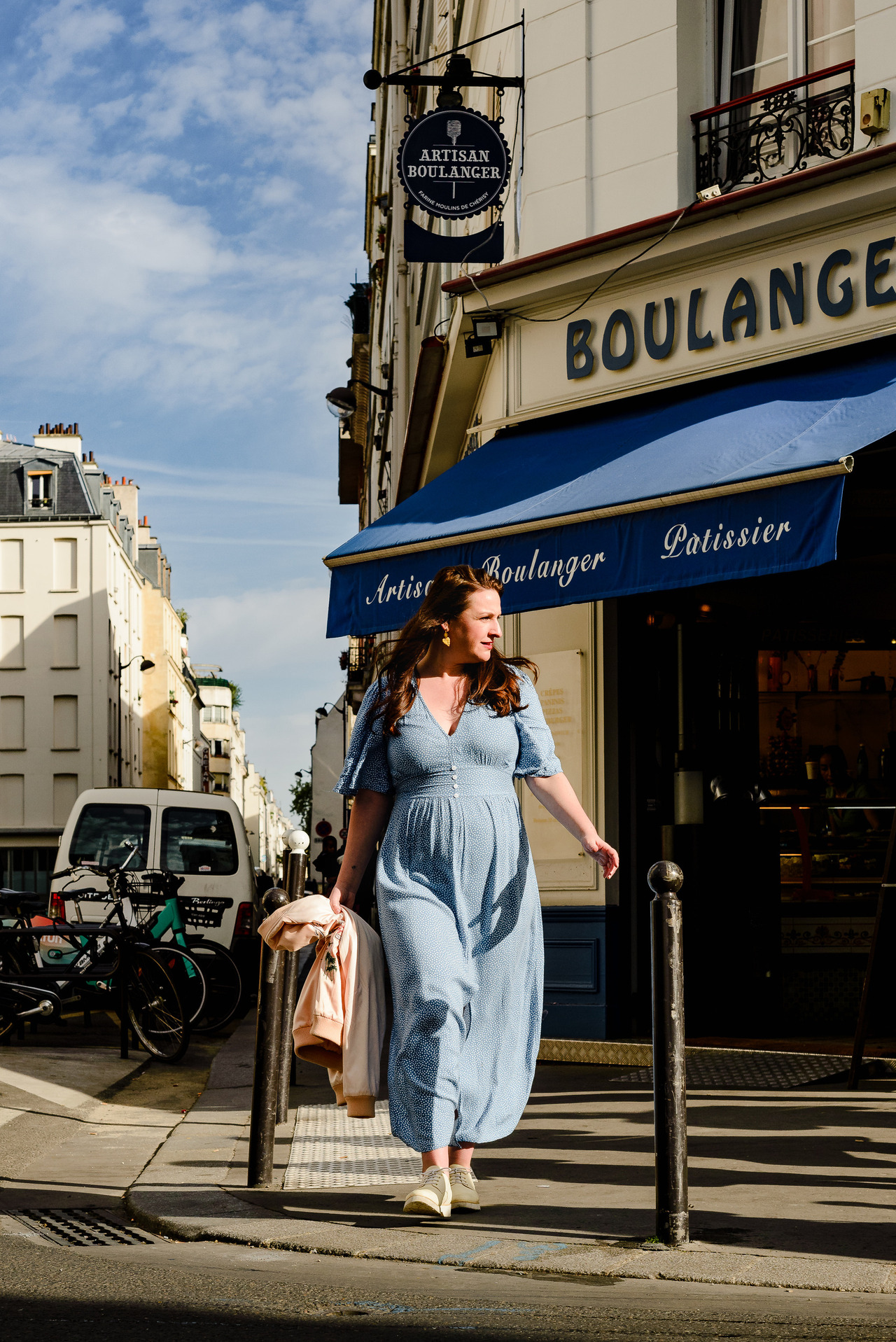 The advantage is that the Paris Visit offers a hassle-free and cost-effective solution for experiencing the best of Paris. It is straightforward to use without being a complete Navigo card (another option intended for those living and working in Paris).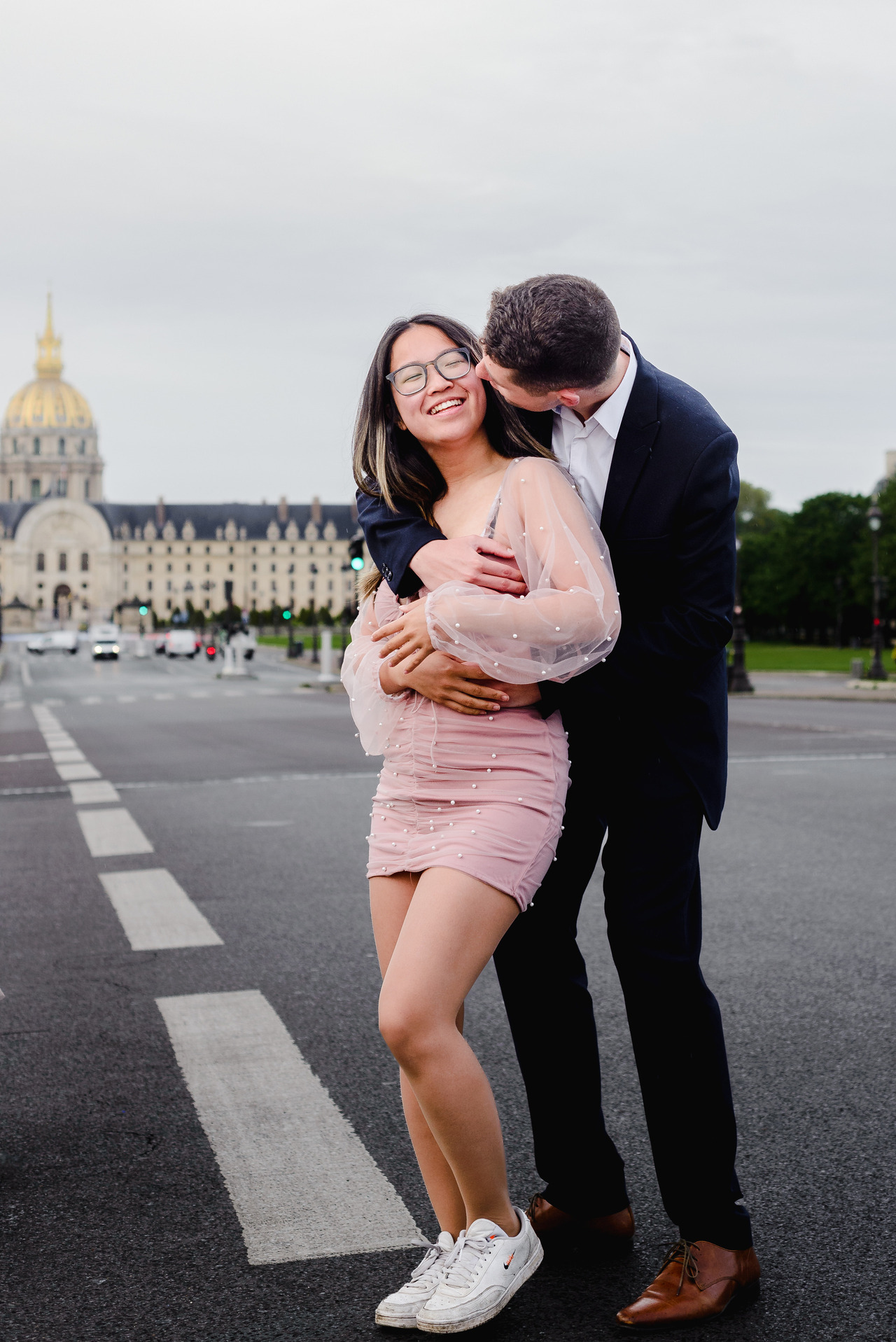 So, here are the advantages I found about purchasing a Paris Visit that made the last five days of my trip to Paris stress-free.
Unlimited Travel: You gain unlimited access to the city's extensive public transportation network, including the metro, buses, trams, and RER trains—no need for additional tickets. When purchasing individual tickets, you need a different one for RER.
Time and Money Savings: My card in May 2023 cost €43.3 for five days of unlimited travel within zones 1-3. That made it incredibly cheap and a no-brainer to go to different destinations fast, without worrying if an additional means of transport would accept it. In addition, I saved the time of repurchasing tickets or running out of tokens.
Flexibility and convenience: Remember, you can choose between 1, 2, 3, or 5 consecutive days. Choose it accordingly to your visit.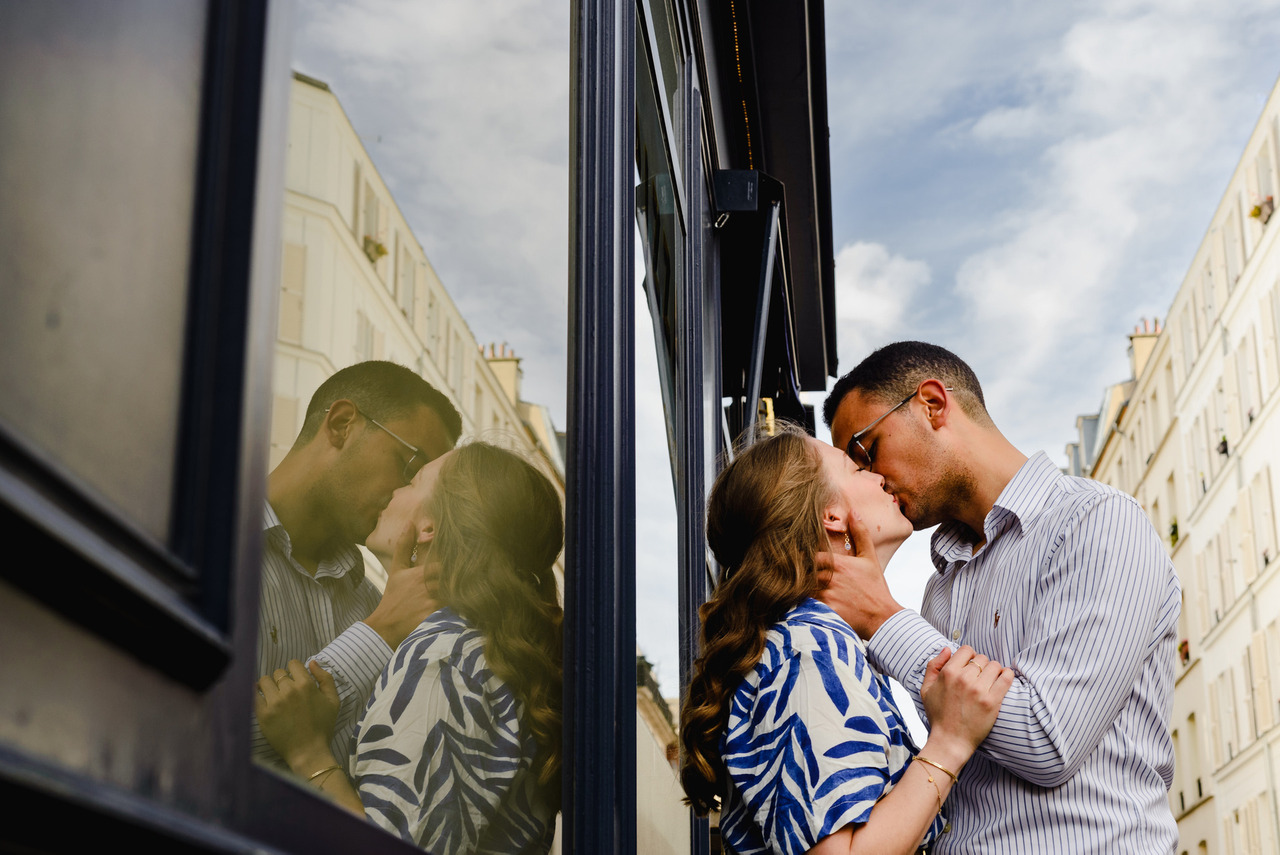 An additional tip:
When you are in front of the ticket machine, press "I don't own a Navigo card," and then you will have different options. Choose Paris Visit, total fare, and most likely, if you are staying in the city, you will need only zones 1-3. Then, validate, and that's it.
I hope it helps if you are planning a trip to Paris. Should I do something similar in Amsterdam? I guess it will be useful. I am writing down this topic in the agenda. This is why being a tourist also helps better understand the information needed to share :).
Until next time in Amsterdam,
Joanna, your Amsterdam photographer
+31626567232
info@joannapantigosofotografia.com