Amsterdam, the capital city of the Netherlands, is one of the most vibrant and exciting cities in Europe. Known for its stunning canals, historic architecture, and vibrant culture, Amsterdam is a top vacation destination for travelers worldwide.
And To have the best memories, we will explore the top locations with the best backgrounds in the city.
The Canal Ring
Amsterdam's canals are the city's most iconic feature and offer endless opportunities for stunning vacation photos. You will have the perfect background in their canals and weather conditions. This is my favorite area to photograph, and I keep changing meeting locations for my photo session clients to have a variety to show. Still, any meeting point will make breathtaking images for your vacation in Amsterdam.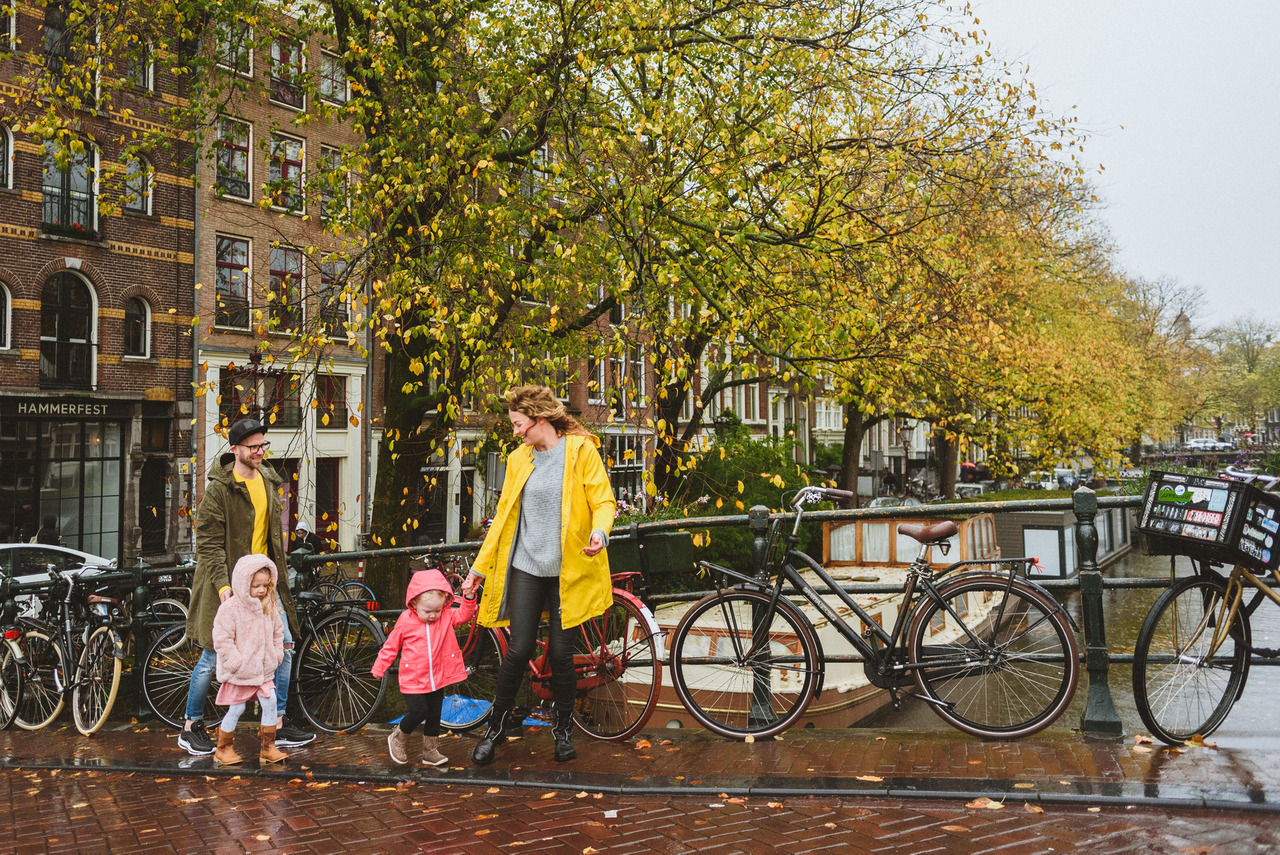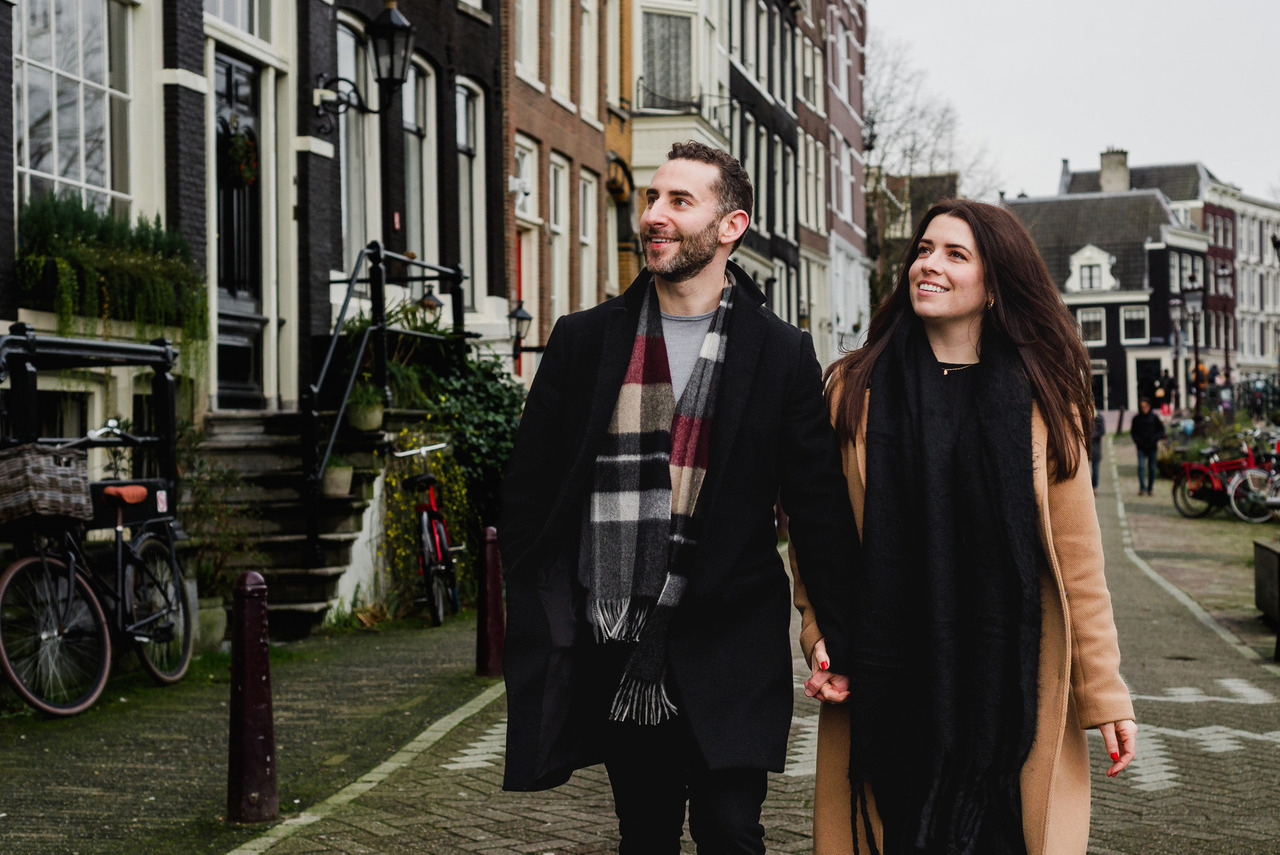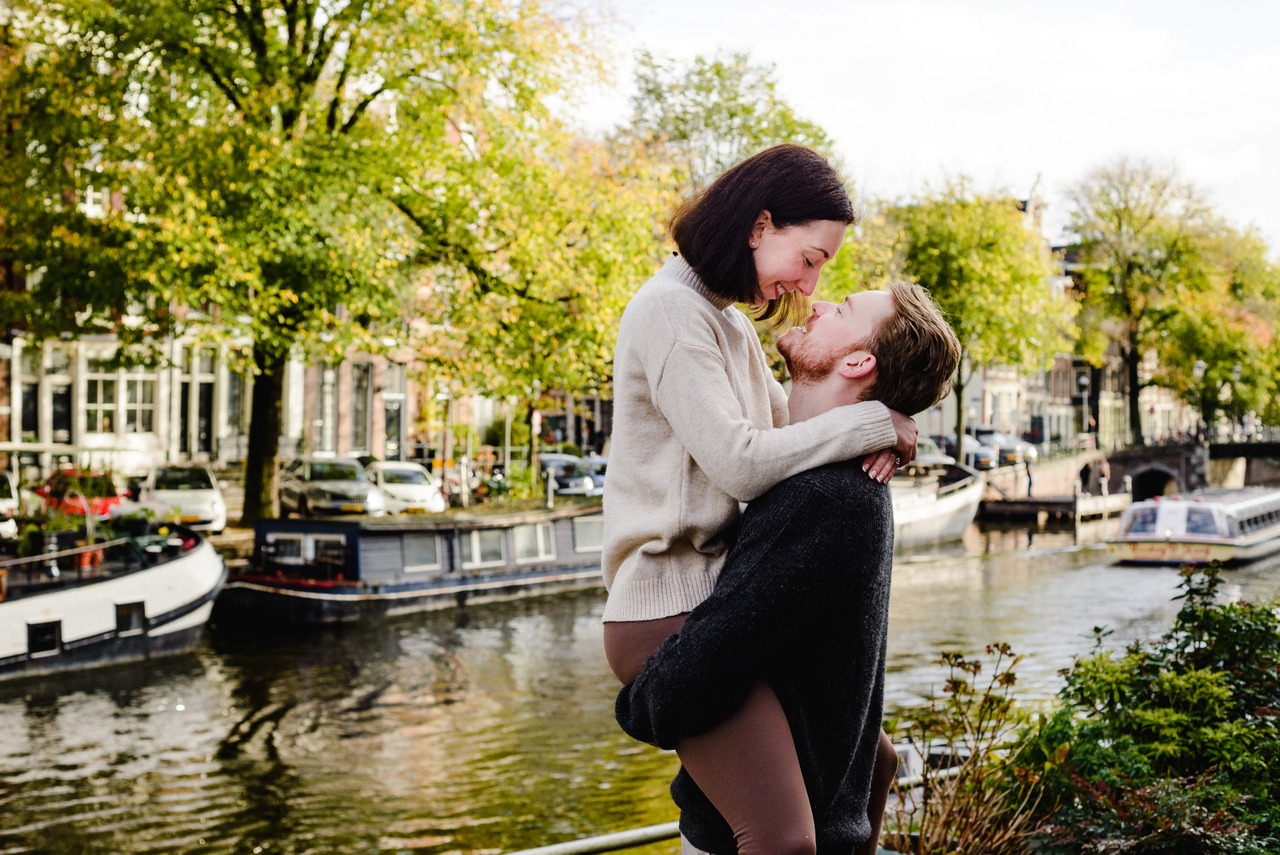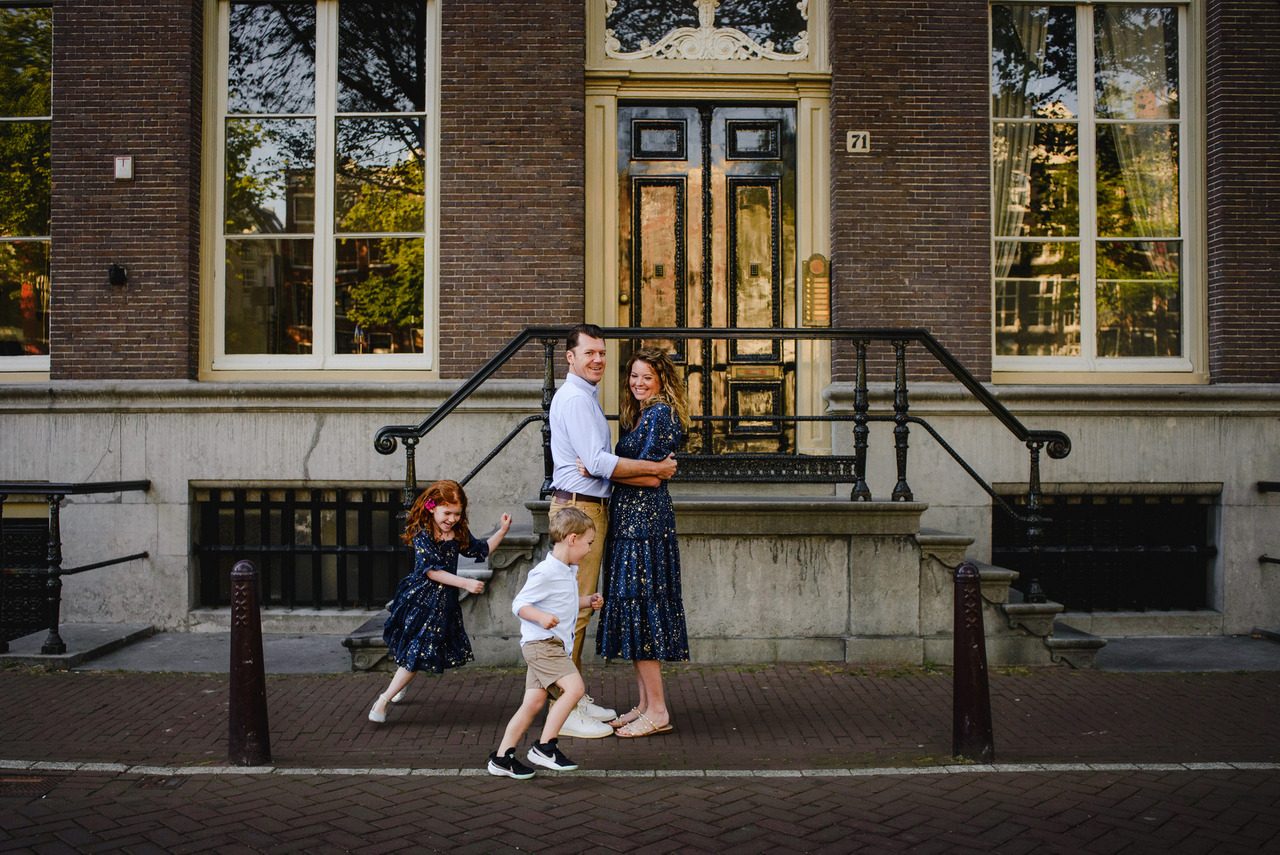 2.The Rijksmuseum and Museumplein
The Rijksmuseum is a must-visit location for art and history lovers. The stunning 19th-century building is an architectural masterpiece and offers a fantastic backdrop. Also, it will tell the story of when you came, as the current exhibition is usually displayed on the façade. Be careful with the bikes. Use the pedestrian area right in front for your perfect picture.
But the area around is also attractive, so keep exploring. Museumplein has various buildings that can scream Amsterdam all around. Like this image in front of Het Concert Gebouw, adding an Amsterdam tram.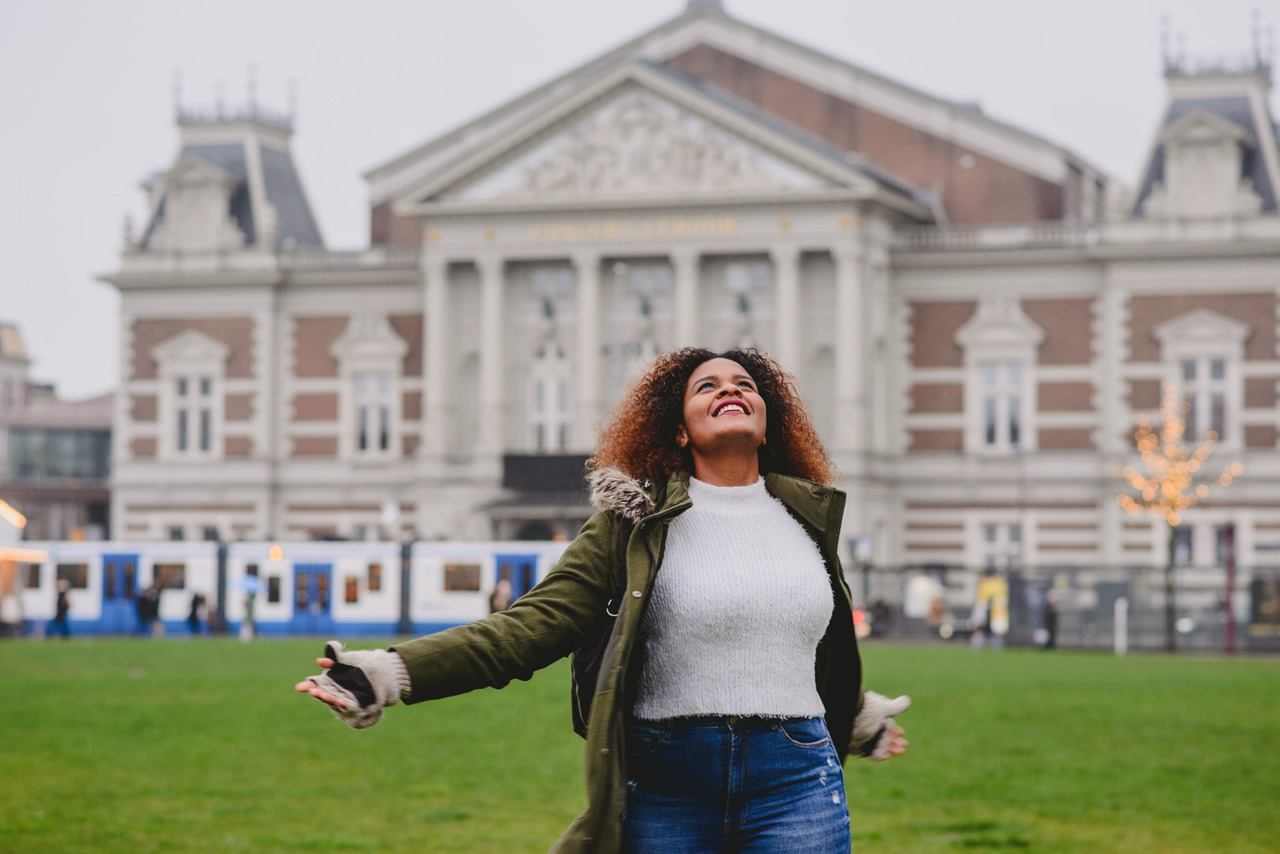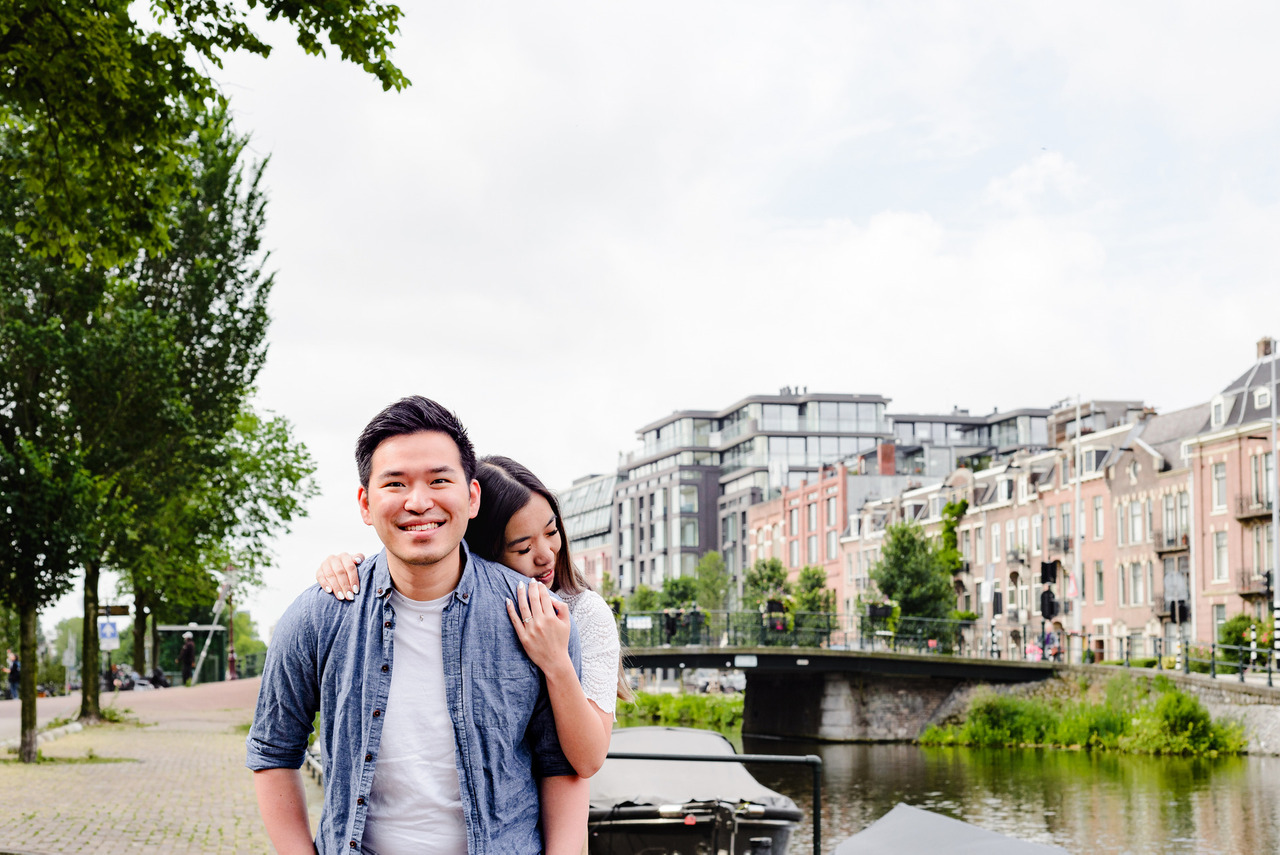 3. Jordaan. It is a charming neighborhood located in the heart of Amsterdam. It is a picturesque area with narrow streets, small bridges, and colorful houses. It is a great place to capture the beauty of Amsterdam's architecture and the city's laid-back lifestyle. Jordaan is the area for taking it slow and enjoying everything around.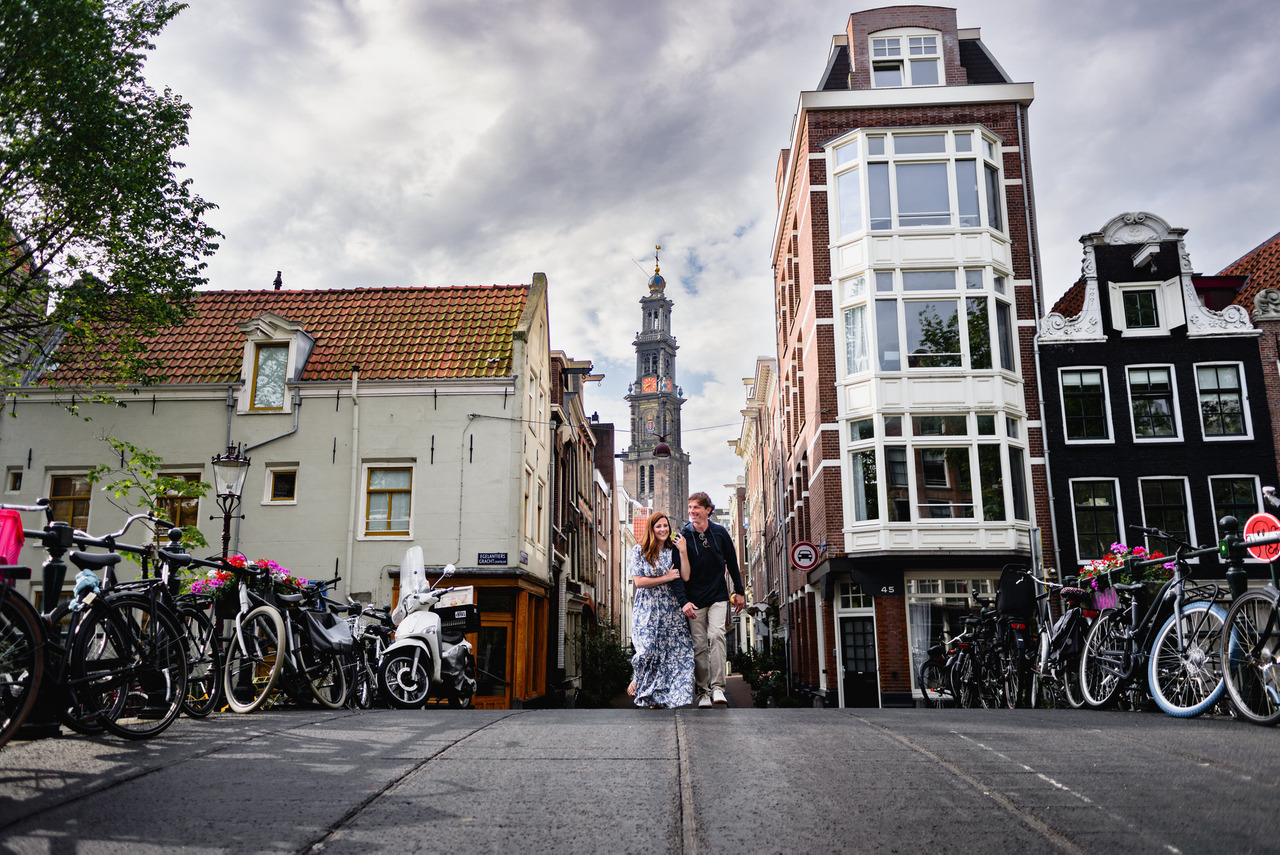 4. Negen Straatjes. In contrast to Jordaan, the neighboring area of Negen Stratjes (The Nine Streets) is a boost for small shops and designer stores, and it is also a fast path for avid cyclists. The beauty of this area is that you will cross the canal belt on its narrowest part, making it easier to photograph all the canals in the shortest time.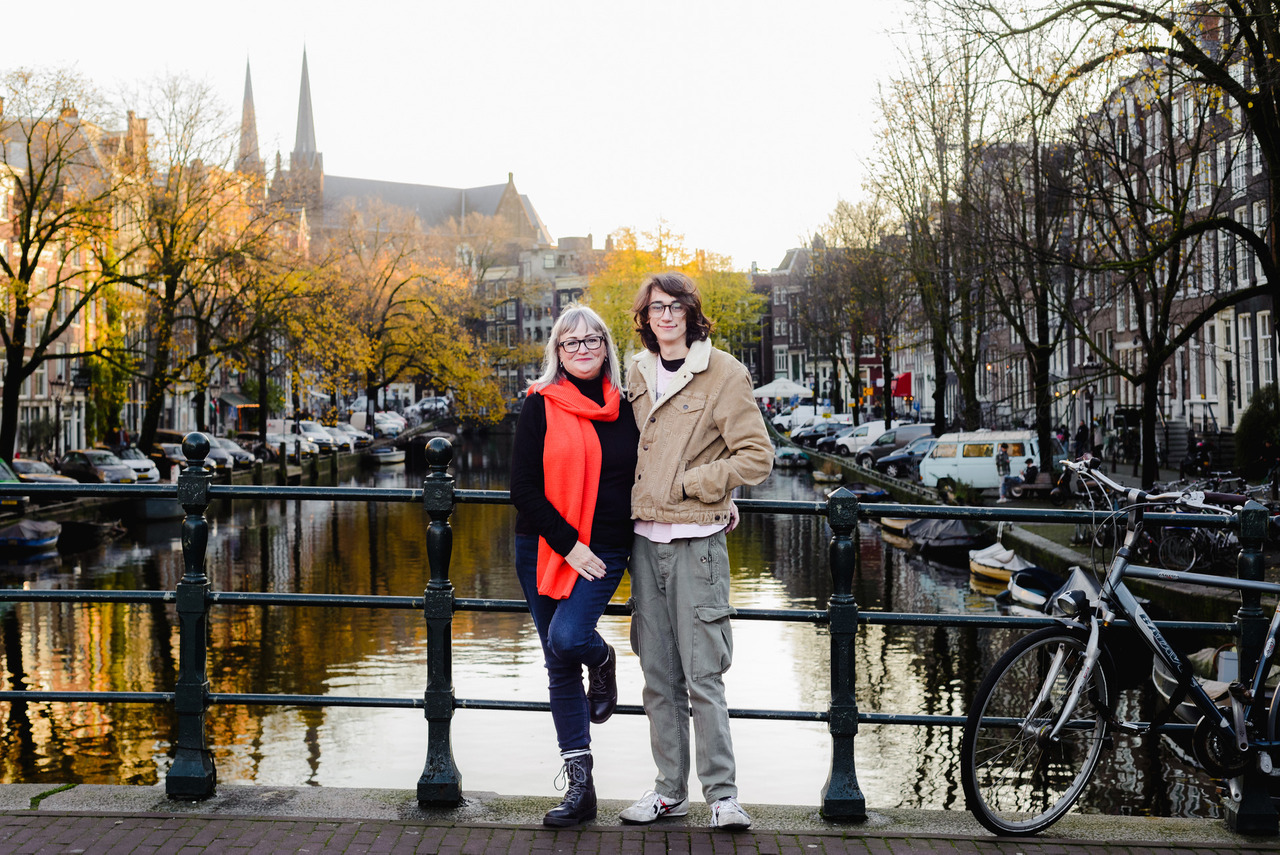 5. Centraal Station. Don't get me wrong. It is busy, but going closer to sunrise or sunset will have that particular light I love. Now, there is an open area in the back of the station that you should not miss. The view of the A'dam Tower is another image you must take.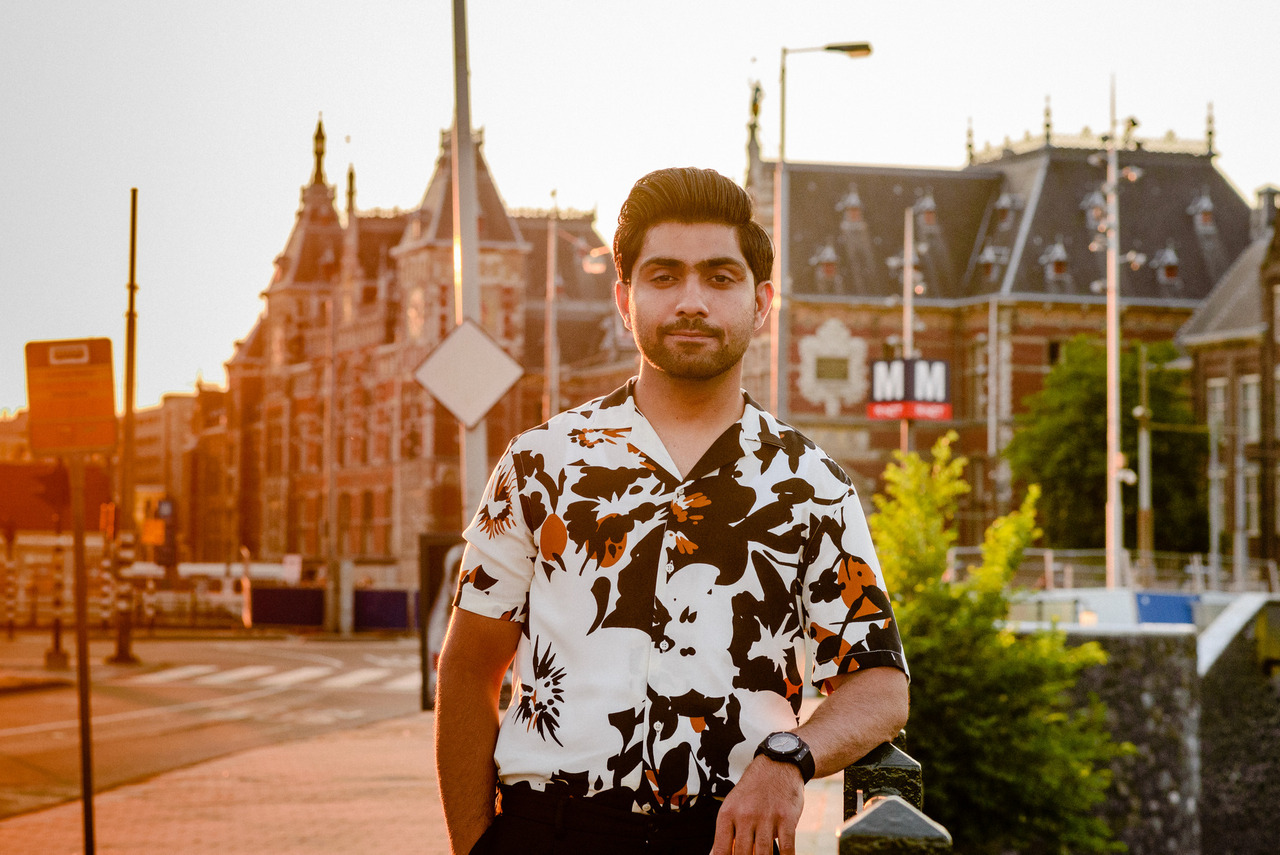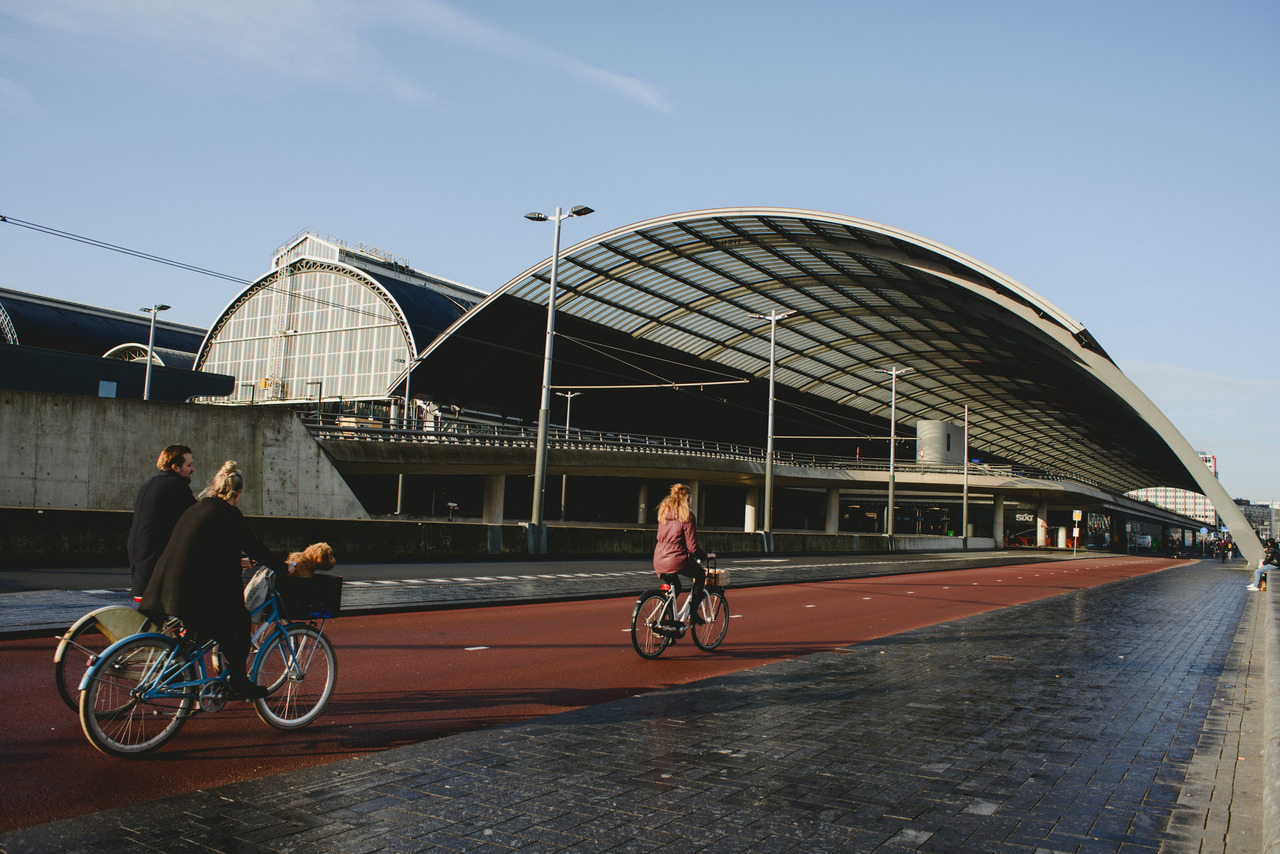 6. The NDSM Wharf. It is a former shipyard turned creative hotspot. A unique location with colorful street art, vintage items, and quirky installations, perfect for capturing the city's eclectic and creative spirit.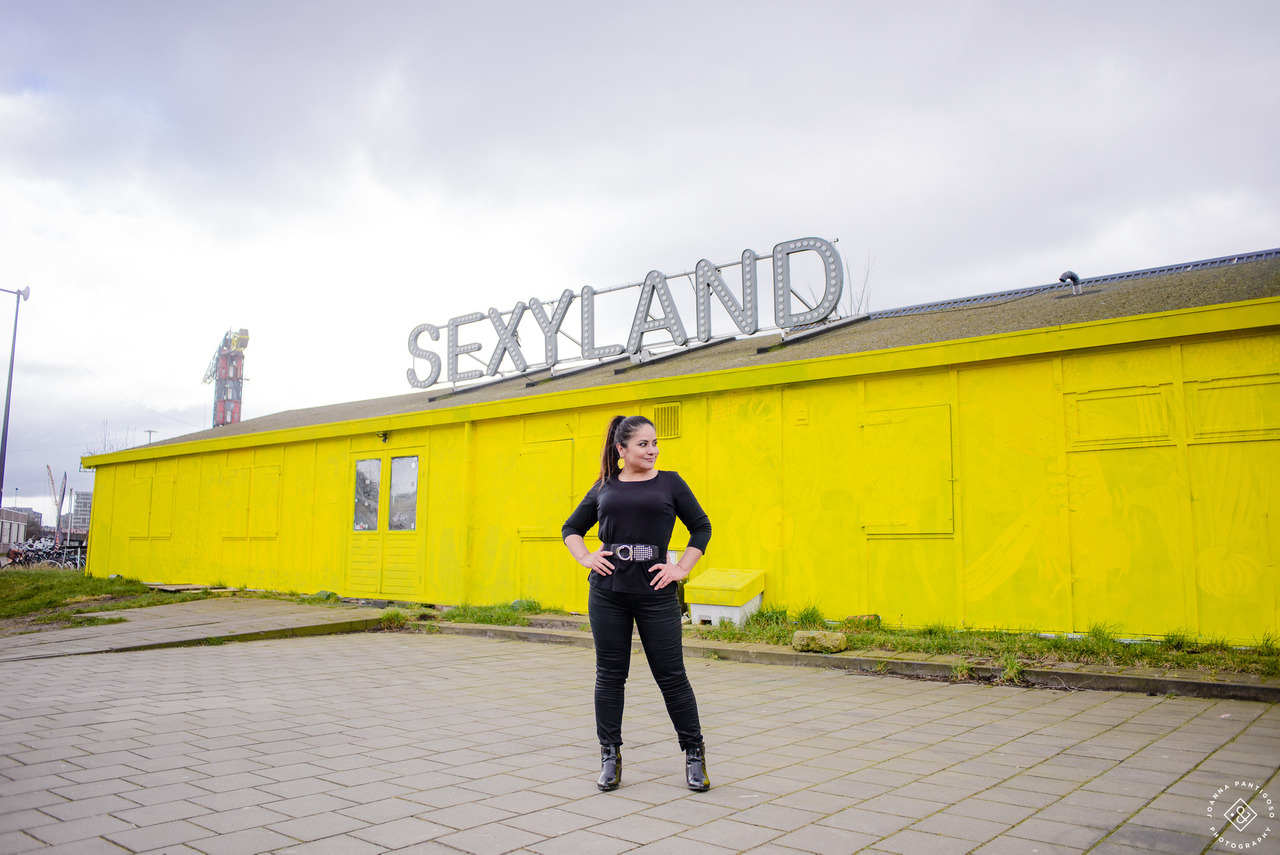 7.De Pijp
De Pijp is a trendy neighborhood known for its lively atmosphere and diverse cultural offerings. It is a great place to capture photos of Amsterdam's street art and the city's unique mix of cultures. Also, you can have a different view of the Rijksmuseum, great cafés, and a vibrant open market.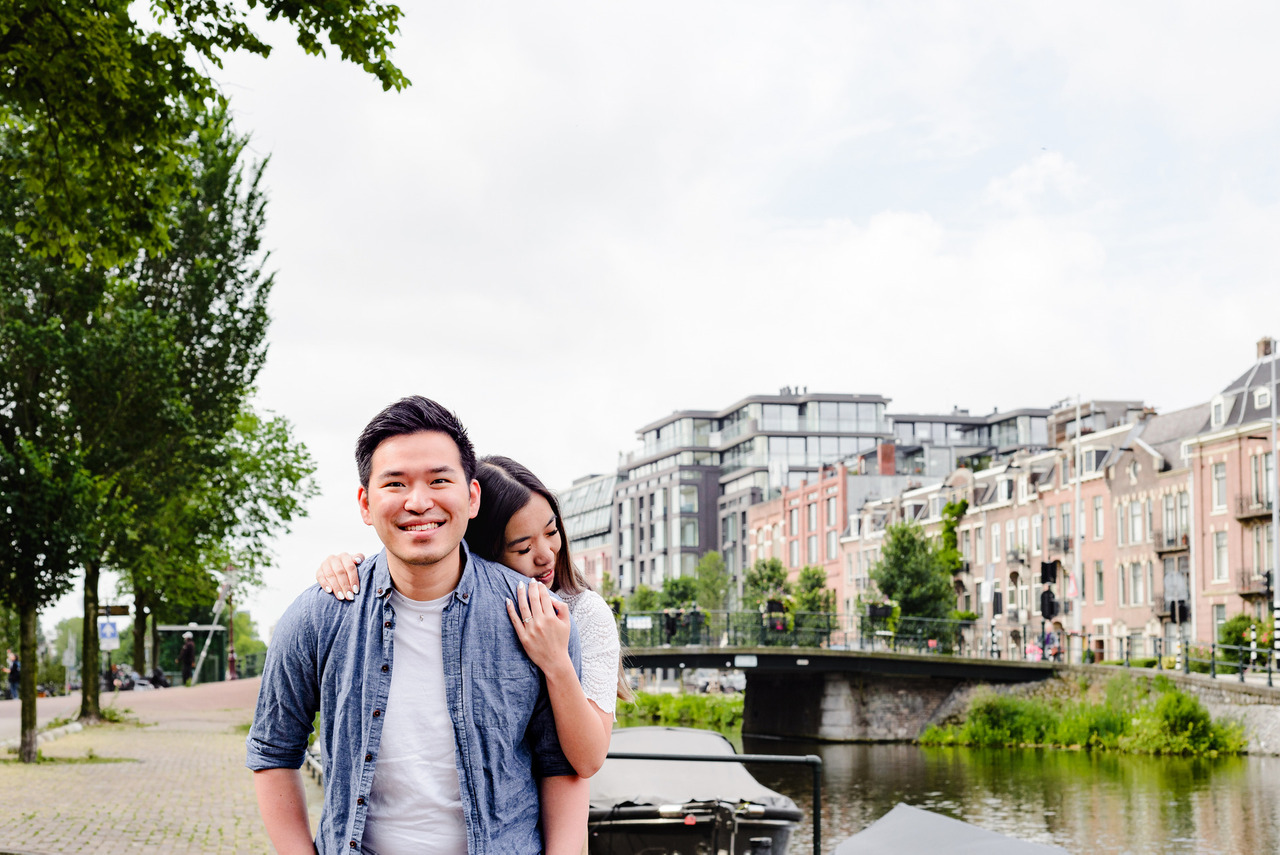 Amsterdam is a city filled with stunning photography locations. Whether you're looking to capture the city's historic architecture, natural beauty, or urban art scene, there are many places to choose from, and if you are still indecisive where you will want to have your pictures taken, I can always help after booking to narrow the choices and custom-tailor the perfect route for your holiday photo session in Amsterdam.
See you in Amsterdam!
Joanna, your Amsterdam photographer
+31626567232
info@joannapantigosofotografia.com