The journey as a business owner is different for everybody. Today I learned, after attending a networking meeting in Amsterdam, that I am a listener and a writer but not so much a speaker. I believe in learning from others, listening carefully about the pain points, to be able to help when the moment is right.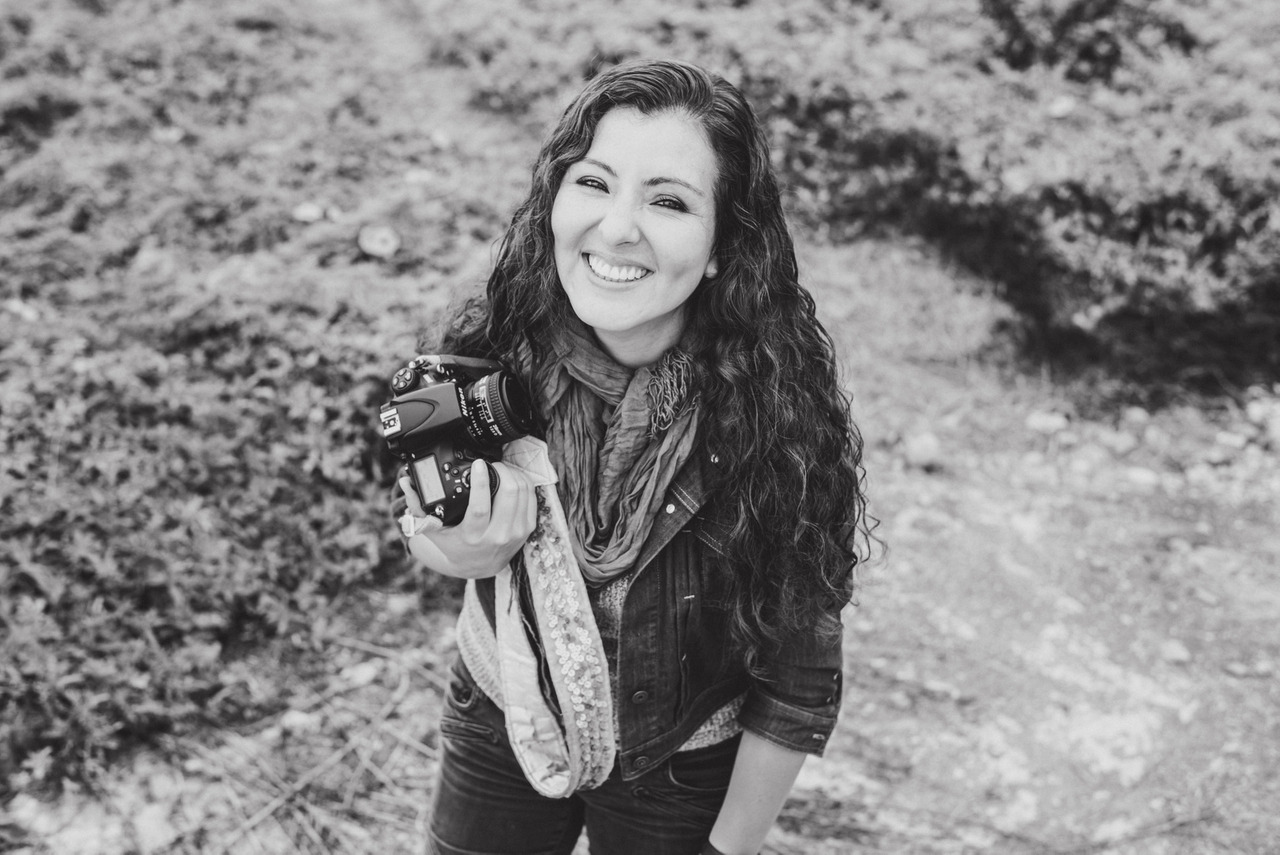 Believe it or not, a person changes through the stages of their business. Therefore, there is a time when you need to give your 100% for building and discovering the areas you want to focus on, build a reputation, and have a base layer of initial clients. But with time, you will recognize which aspects of your business you want to give the most of your time, what to delegate, and the importance of community to help you grow.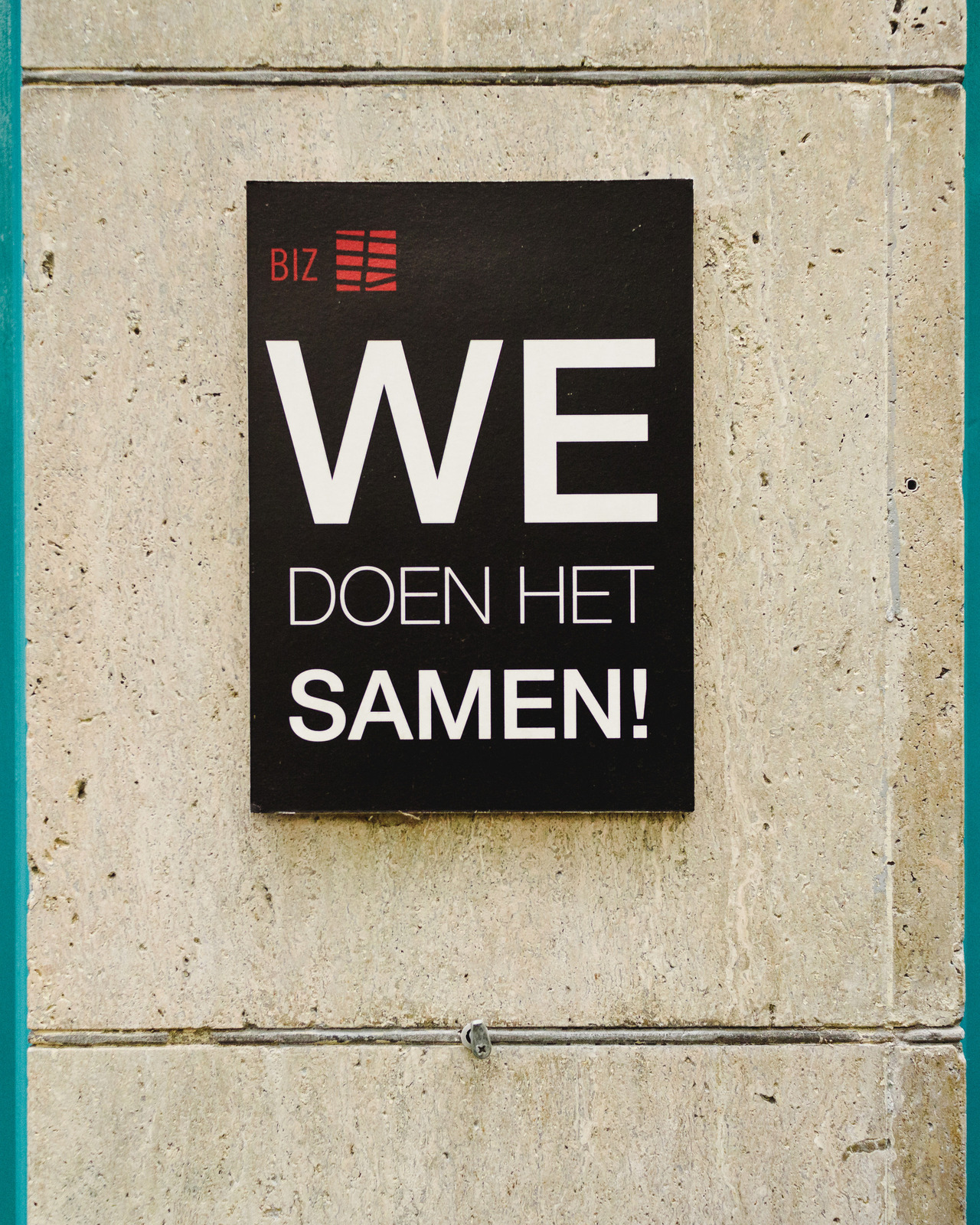 What I shared today at the meeting, and I also want to share here, are the three main pillars I base my work as a photographer in Amsterdam.
Know your numbers: It is not how much you charge. It is how much you keep at the end. A solid knowledge of your numbers will give you peace in setting a price structure. It will help determine if a project is right for you to accept. And it will make it easier to set your boundaries.
Set up your boundaries: When we decide to be entrepreneurs, we need to understand we are a business and, at the same time, have a job. Building a business takes time, implying long hours initially. But when it grows, we need to learn to detach some areas from our management. For example, assign hours to be the owner and also to be a worker. Time blocking has been the best tool for me in that matter. Being an entrepreneur is to enjoy flexibility, but at the same time, have structures, establish working hours, track them, and learn how to say no to long hours or tight deadlines if they are not compensated accordingly.
Networking is essential: A business needs to be found, and you must make it visible. Posting about what you can do is essential, but also meet relevant people and connect with them. But networking is not selling your services to every person you meet. People connect to people, business to business. So when you meet new people, be open to listening to them, to hear what they need, about their struggles and winnings. Collaborate, and give advice, and you will find that your journeys have so much more in common than you initially believe. But above all, remember to listen.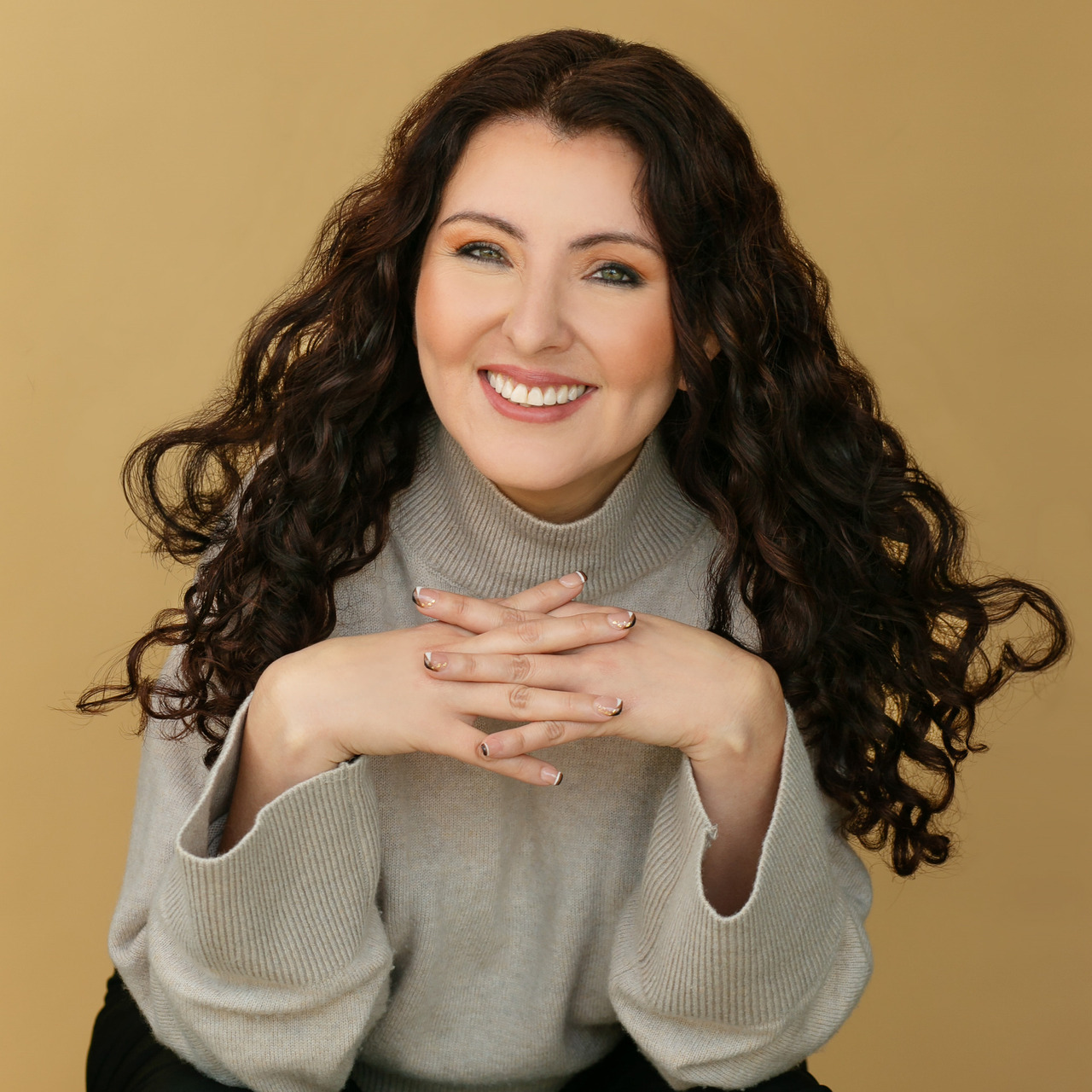 To the business owners starting their businesses this year, my message is to take your time to build your structures. You cannot compare your journey with anybody else, do it at your own pace. You joined this world to enjoy what you do and build your dream job.
Have a great weekend, Amsterdam entrepreneurs, be careful of the strong wind coming.
Joanna, your Amsterdam photographer
+31626567232
info@joannapantigosofotografia.com