"It is an illusion that photos are made with the camera… they are made with the eye, heart, and head."⁠
-Henri Cartier-Bresson⁠
⁠
When everything is aligned, it works, brings smiles, and triggers memories in whoever is in the picture. That's one of the beauties of going outside daily with the camera. Whether a session or a photo walk, moments are registered in time. ⁠
If you want to jump directly to the photography session information, here is my website, where you can find alternatives for your Holiday Photographer in Amsterdam. Send me a DM, and if your dates have spots available, you will receive a booking page to select your preferred day and starting time.
https://www.joannapantigoso.com/amsterdam⁠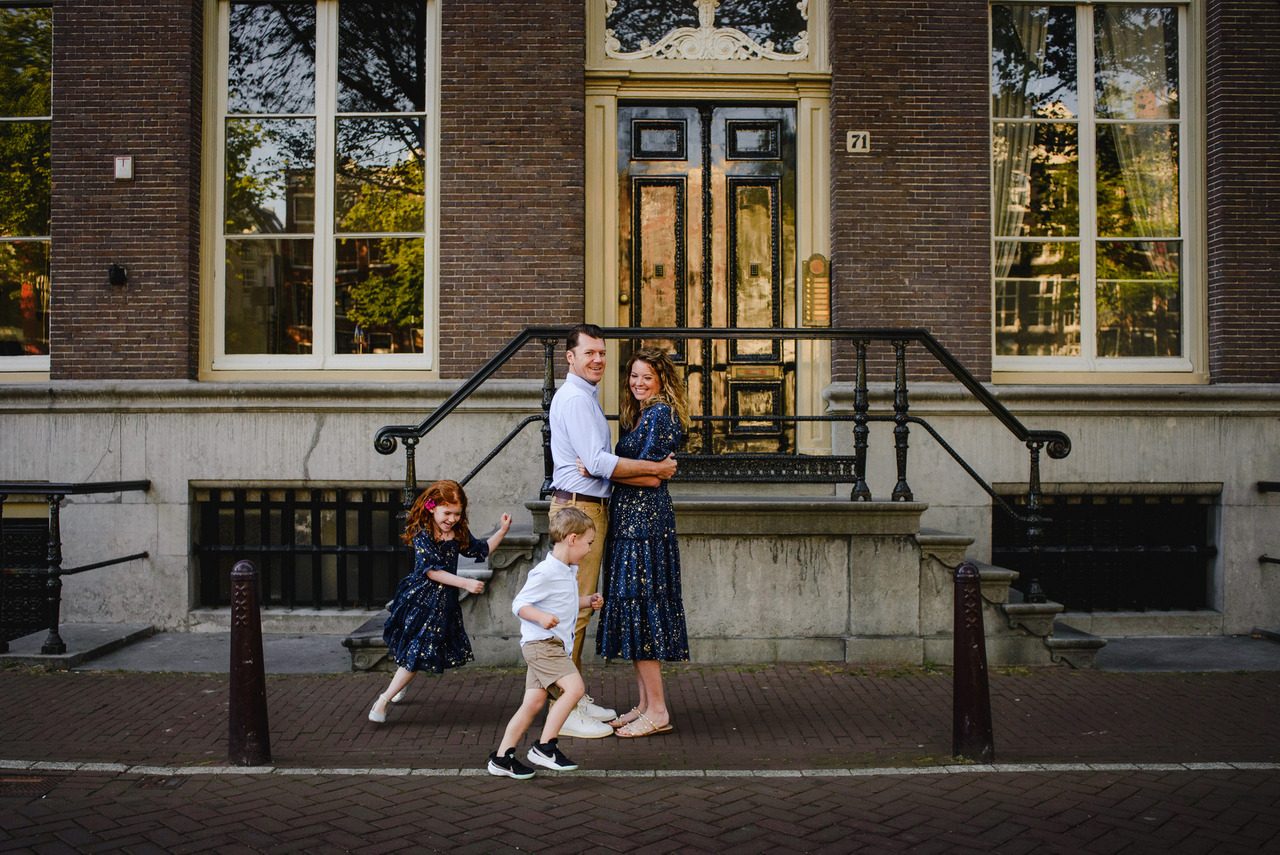 I took this picture for a family on holiday in Amsterdam. We went for a walk along the canals while capturing the moments together. One of the things that caught my attention the most was the parents explaining to the kids why the pictures were beautiful during Golden Hour. As you can see in the background, the sunlight is hitting directly to them, a soft light and a beautiful moment.⁠⁠
This photo session was Shot for Flytographer in Amsterdam with me as the photographer 📷️ 😉.⁠
Emily's kind words:
"Joanna was wonderful! We almost had the entire city to ourselves. It was so quite early in the morning. She was very patient with our small children, and we have some wonderful family photos- thank you, Joanna!"
So happy to be able to showcase moments for happy families while visiting beautiful Amsterdam City.
By the way, I am preparing a PDF with⁠ plenty of information to send to my clients before they arrive in Amsterdam. I hope my hidden gems, mostly cafés and brunch places, help them brighten their days between sightseeing along the canals and bridges.
See you in Amsterdam!
Joanna, your Amsterdam photographer
+31626567232
info@joannapantigosofotografia.com