Hey there, fellow photography lovers! 👋 Joanna here, your go-to vacation photographer in the heart of Amsterdam. Today, I want to spill the beans on the not-so-secret habits that have paved the way for my success behind the lens. Because, let's be real, being a photographer is way more than just clicking buttons—it's an art, a skill, and a dance of routines.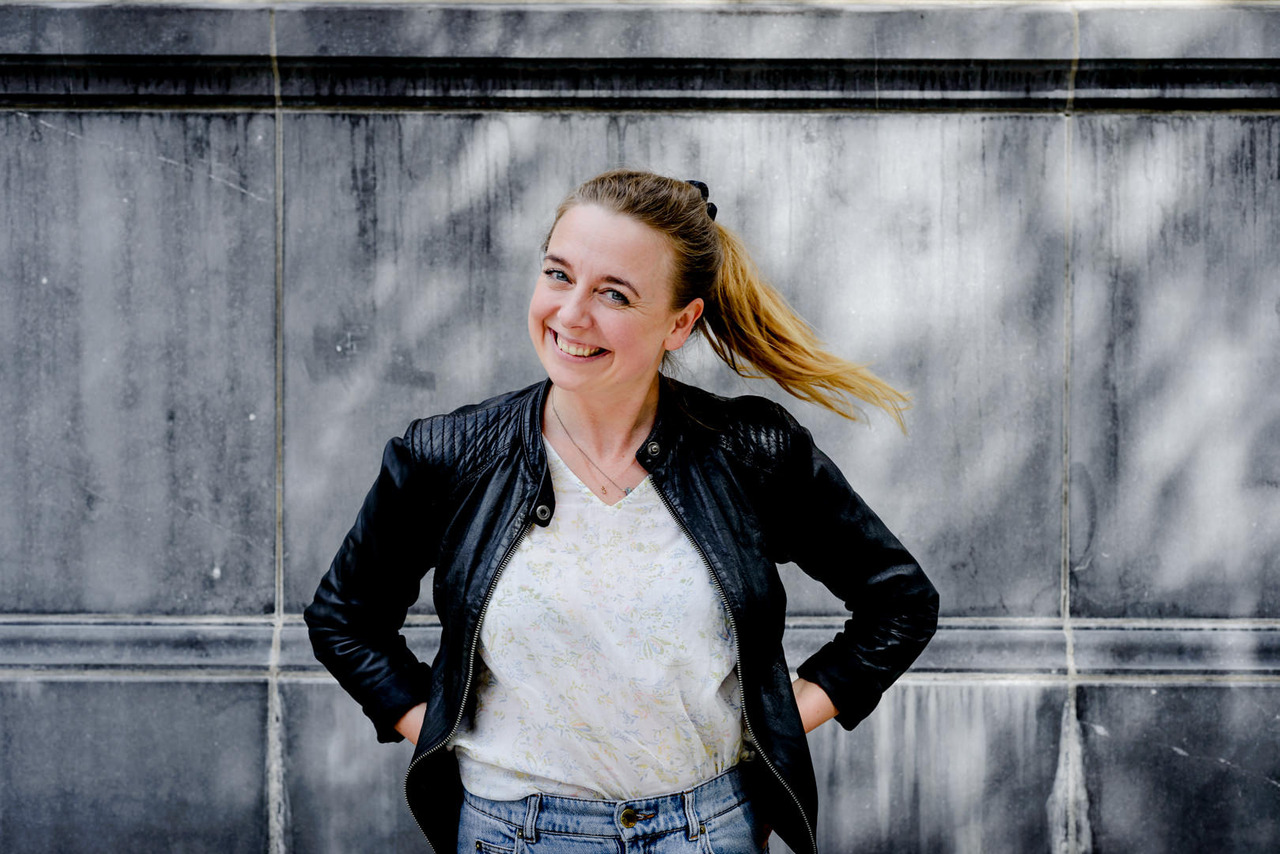 Rise and Shine: Waking Up Early
There's something magical about the early morning light, and I've made it a habit to catch that enchanting sunrise. Waking up early not only allows me to harness the best natural lighting and kickstarts my day with a burst of creativity. But also, if I do not have to go to the streets for a photo shoot, it helps me with blogging, creating reels, and editing what I have photographed the day before as I usually stop with work after 6 pm, so if there is an event or evening photo session, I most likely to be editing on the morning.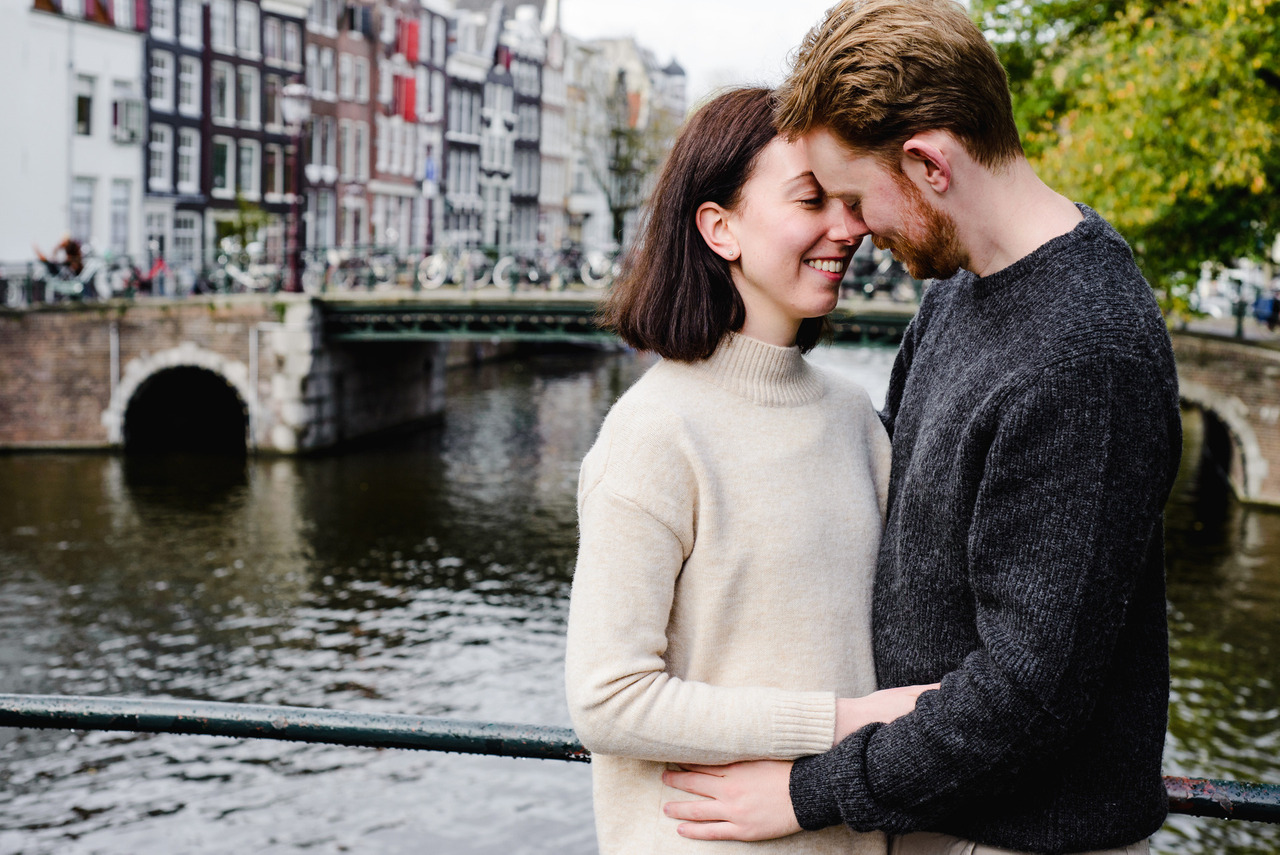 Charged Batteries and Empty SD Cards
Picture this: You've just wrapped up a fantastic shoot, and you're brimming with excitement. The last thing you want is to be held back by dead batteries or a full memory card. Charging up and prepping empty SD cards right after a session ensures I'm always ready for the next stunning shot. So, this means I do not have one set of SD cards, and I'm sure to back it up before going to a new photo shoot. I also must mention I never delete pictures on an SD card but format the complete one, so I keep shooting the SD card until they are done. All my cameras have dual slots, and I shoot the main in RAW and the backup in JPG.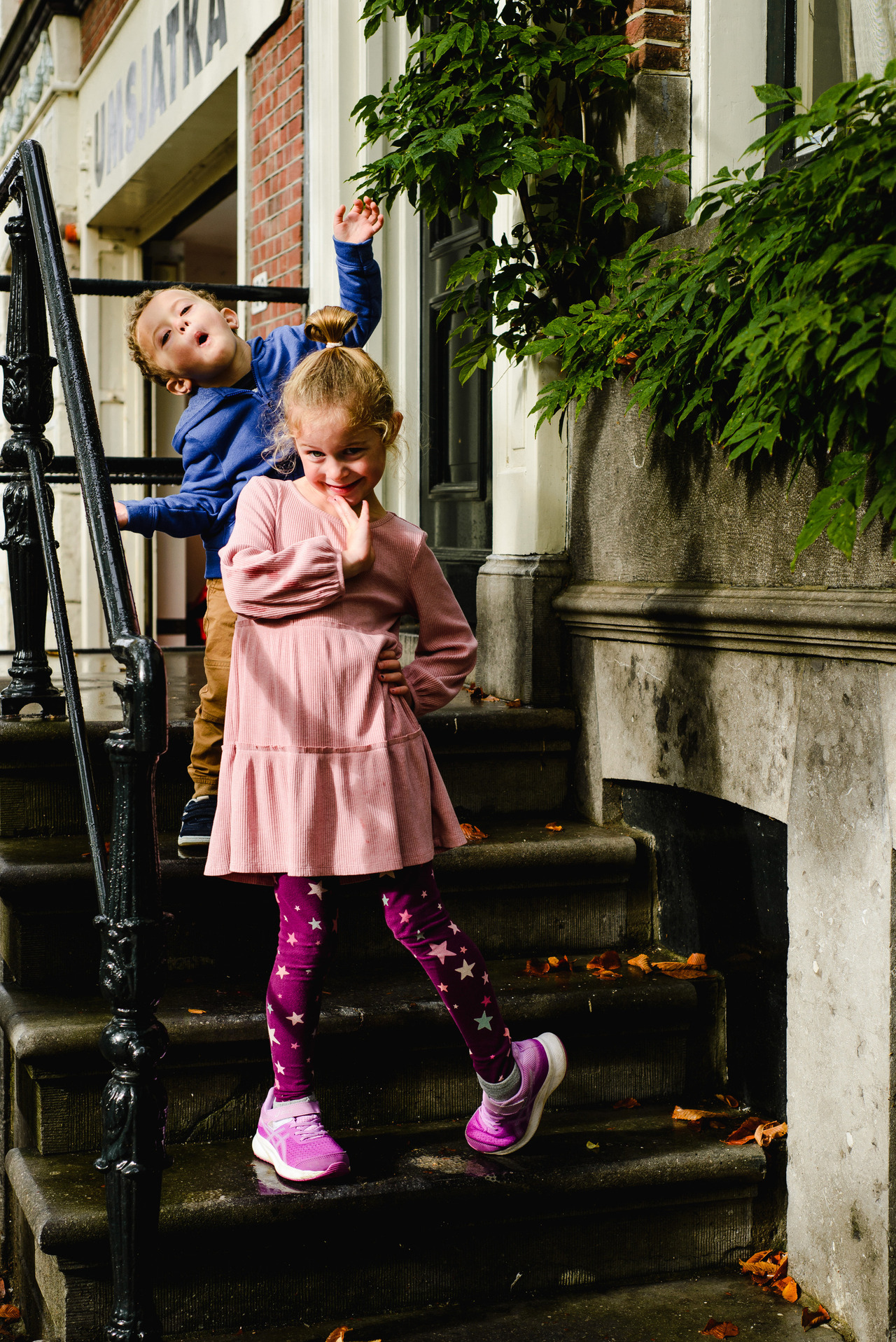 Same-Day Selection: Uploading and Narrative Select
I make it a point to upload and select images on the same day as the session. This happens even if I return from a wedding at 3 am. Nothing rests on the camera. It keeps the momentum going, supports the files secured, and helps me put the pictures into folders with the help of Narrative Select.
I know you will have a word about the 3 am. So, I make everything flow, which is when I book. I take this time into account, so the next day, I will not work on anything if it is a wedding. If it is a vacation photography session that ends at 10 pm during Summer, it takes no more than 30 minutes to do this process. This is not a manual selection, which only happens the next day, but let's continue with the process.
Narrative Select is a photography culling software, and with their use, I usually divide the images into three folders: 1) Select: Pictures are in focus, and the subjects' eyes are open. 2) Images without focus scores, most likely Amsterdam locations without my clients 3) All the rest.
Usually, all sessions sleep like this until the next day, during which manual selection and edits happen. Do you want to know more about this? Please let me know in the comments.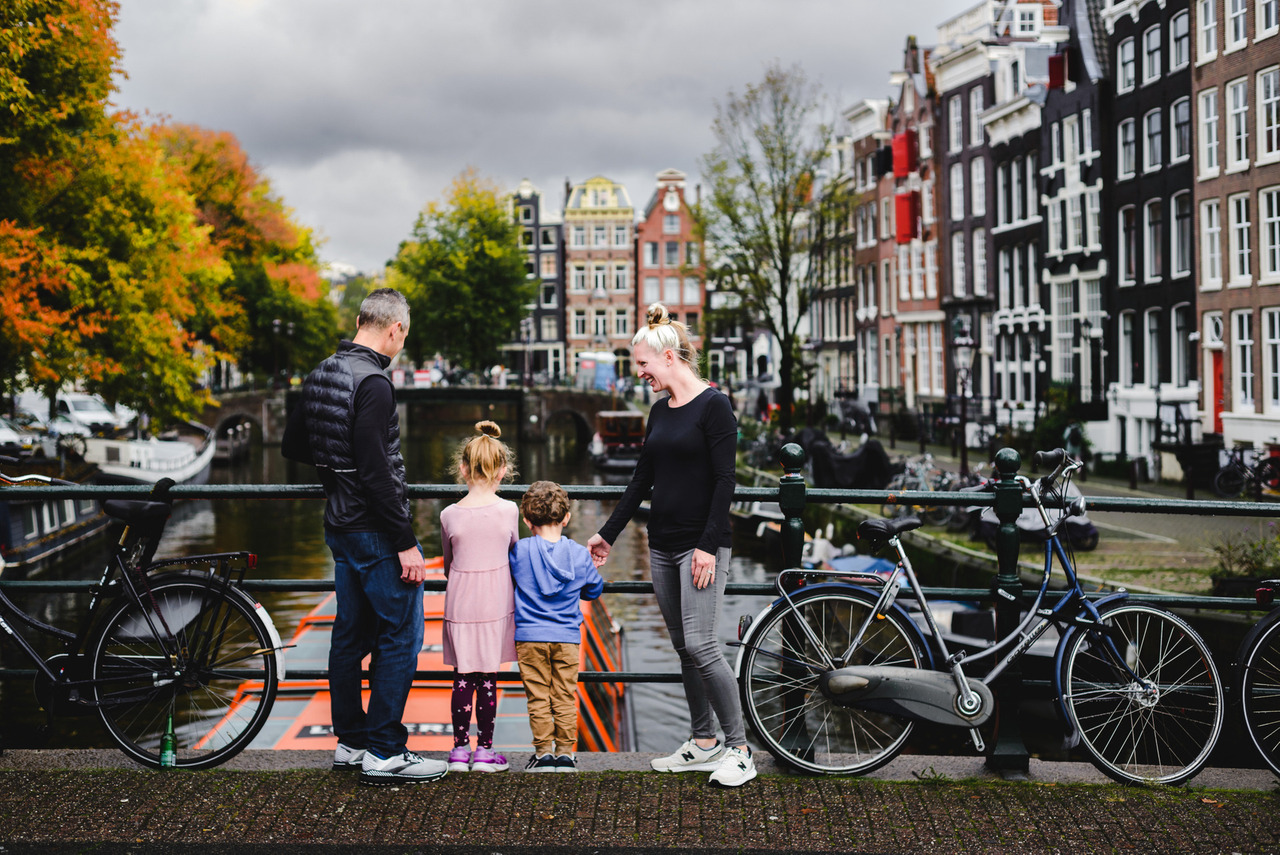 Safety First: Backing Up Files
We live in a digital age, and protecting those precious memories is non-negotiable. Backing up files is like an insurance policy for your art. It's a simple step that guarantees your hard work is safe and sound, no matter what. I always keep three backups: 1) SD Cards, which are not deleted until the photo session is delivered. 2) Files live and are edited on the laptop 3) NAS for JPG backup. Every three months, everything from the laptop goes to the NAS, but I keep a copy of the last two years on JPGs on my laptop. I have a 4th backup, which is the online one. Every session's final selection is backed up online for up to two years.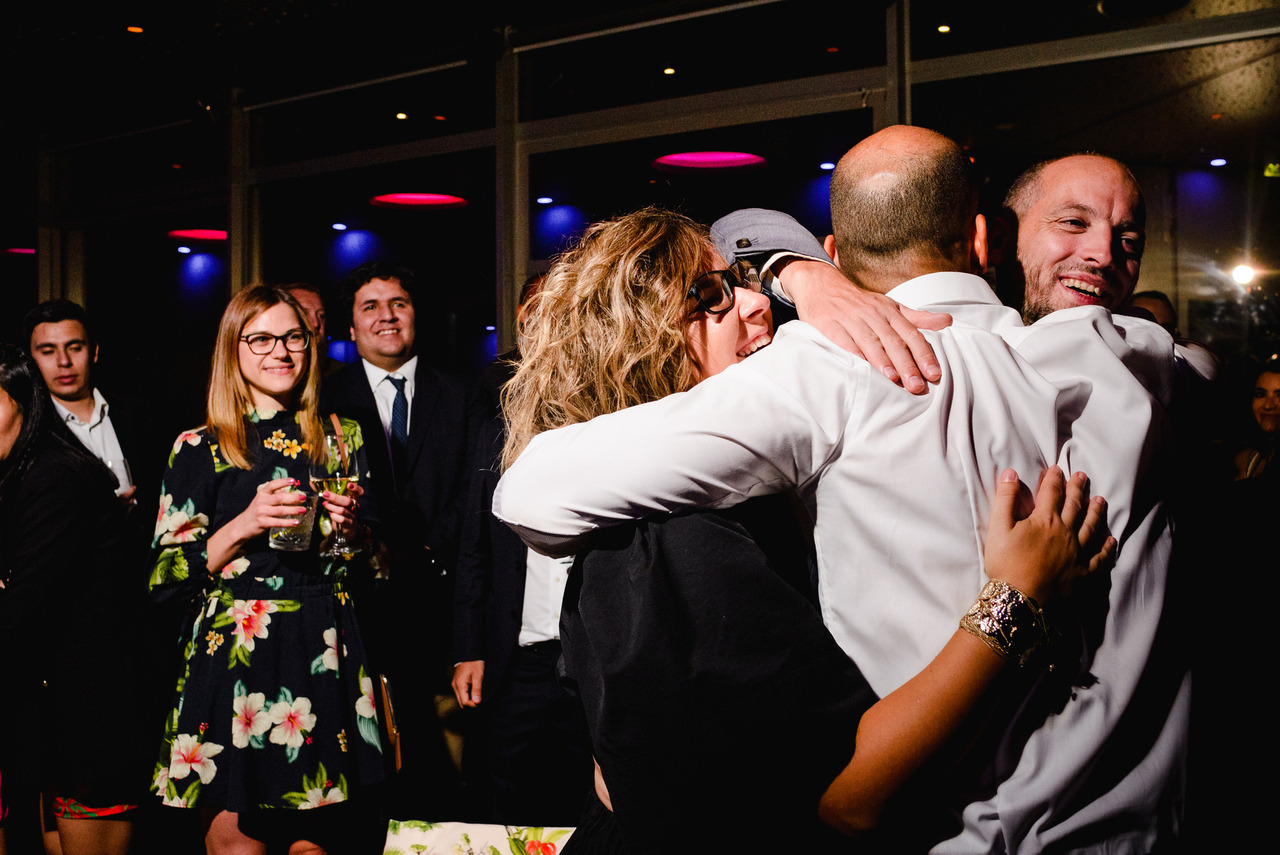 Find it Fast: File Name Convention.
Have you ever played the 'Where's Waldo?' game with your photos? Not fun. Establishing a file name convention might sound mundane, but trust me, it's a game-changer. Easy searchability means less time hunting for files and more time capturing memories. But this I learned it the hard way.
Now, all sessions are in folders divided by year and month. Then, each file is named by the date of shooting, the first name of the client, and a correlative number with four digits. This way, if a client contacts me and knows the year and month we did the session, it will be effortless to locate their files. Then, for city photos, I do the same thing, but instead of the first name, it would be Amsterdam-MagereBrug to give you an example. So, if I want to do a post of how it looks Magere Brug at different times of the year, I can make it.
Now, an improvement to this will be mentioning the route in the name of my client's files, but I tend to custom route everything, so I'm still hesitating between adding this or keeping it simple.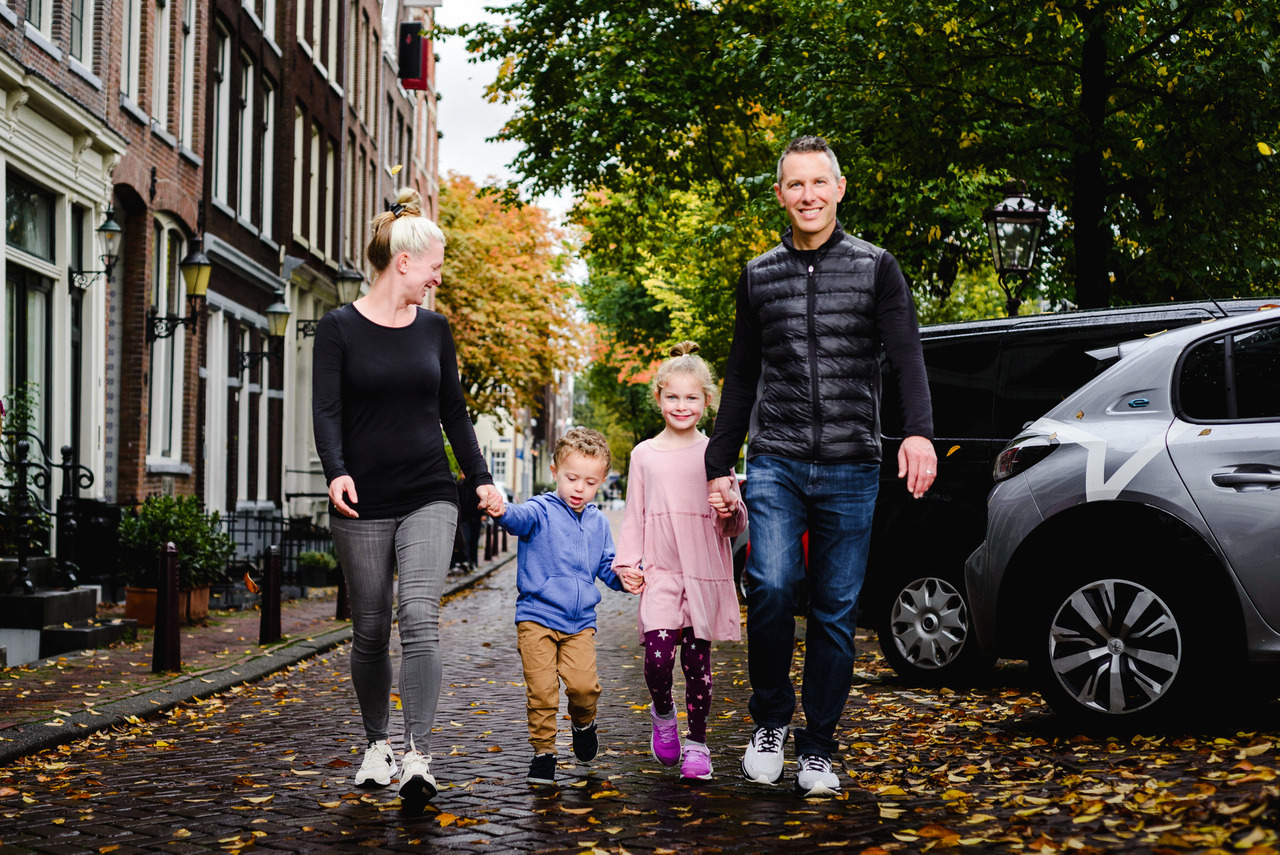 There you have it, folks! Five habits that have been the backbone of my journey as a vacation photographer. Because in this world of pixels and passion, a smooth and fast workflow is the key to turning moments into timeless treasures.
Keep chasing those magical moments, and remember, the best stories are the ones we capture with heart 📷.
Joanna, your Amsterdam photographer
Enhance your Amsterdam memories with your photographer. We provide photo sessions for couples and families and full-day Lifestyle routes, combining a guided tour and photography to capture your trip beautifully.