Leaving the comfort zone behind and joined the Styling & Gathering event by @luciebeck. What a fantastic opportunity to have a different way of viewing things, to meet other photographers, and to learn by experience.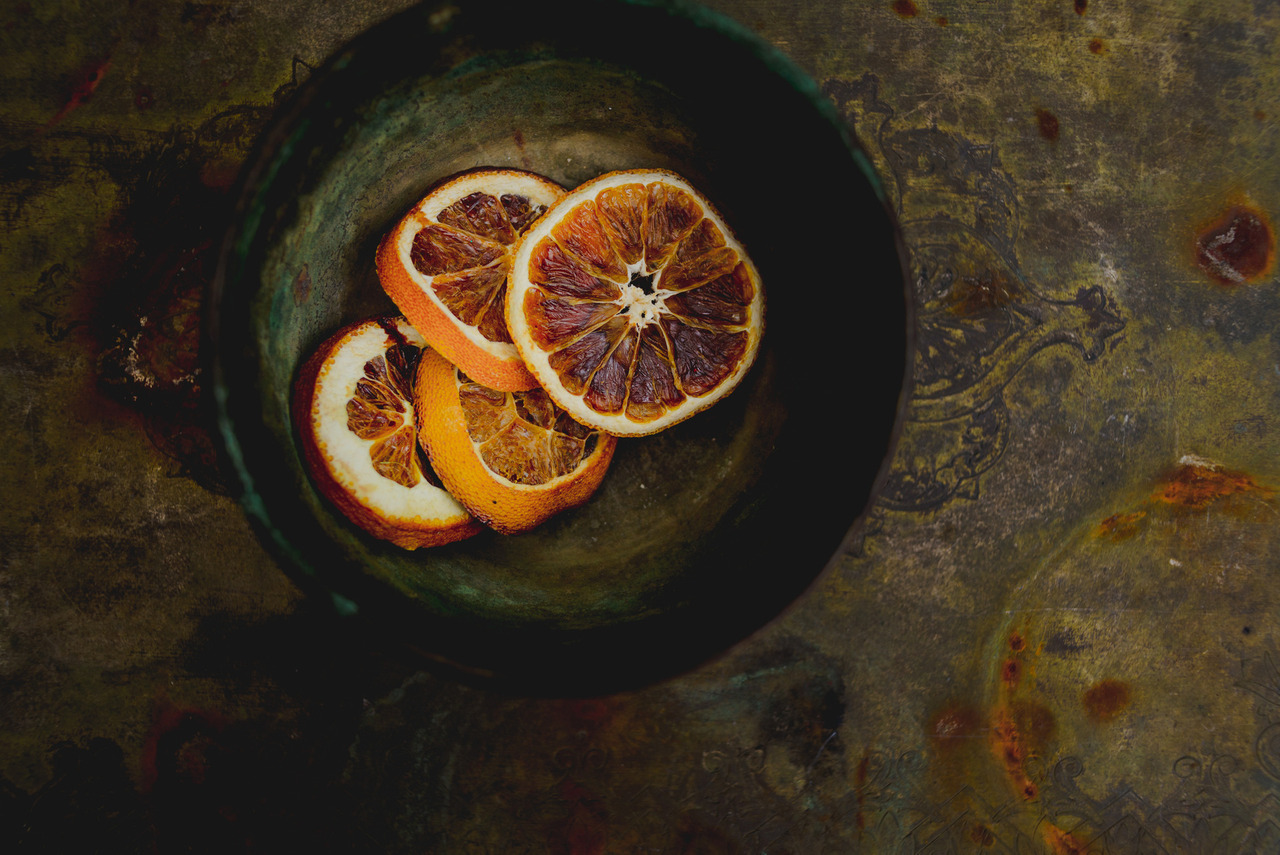 I must confess I was a bit shy at the beginning. Being a wedding photographer, I am used to posing people, directing, following the action, and capturing emotions. But also, I need to find solutions quickly to every scenario possible and photograph the important elements in a wedding in the most flattering way.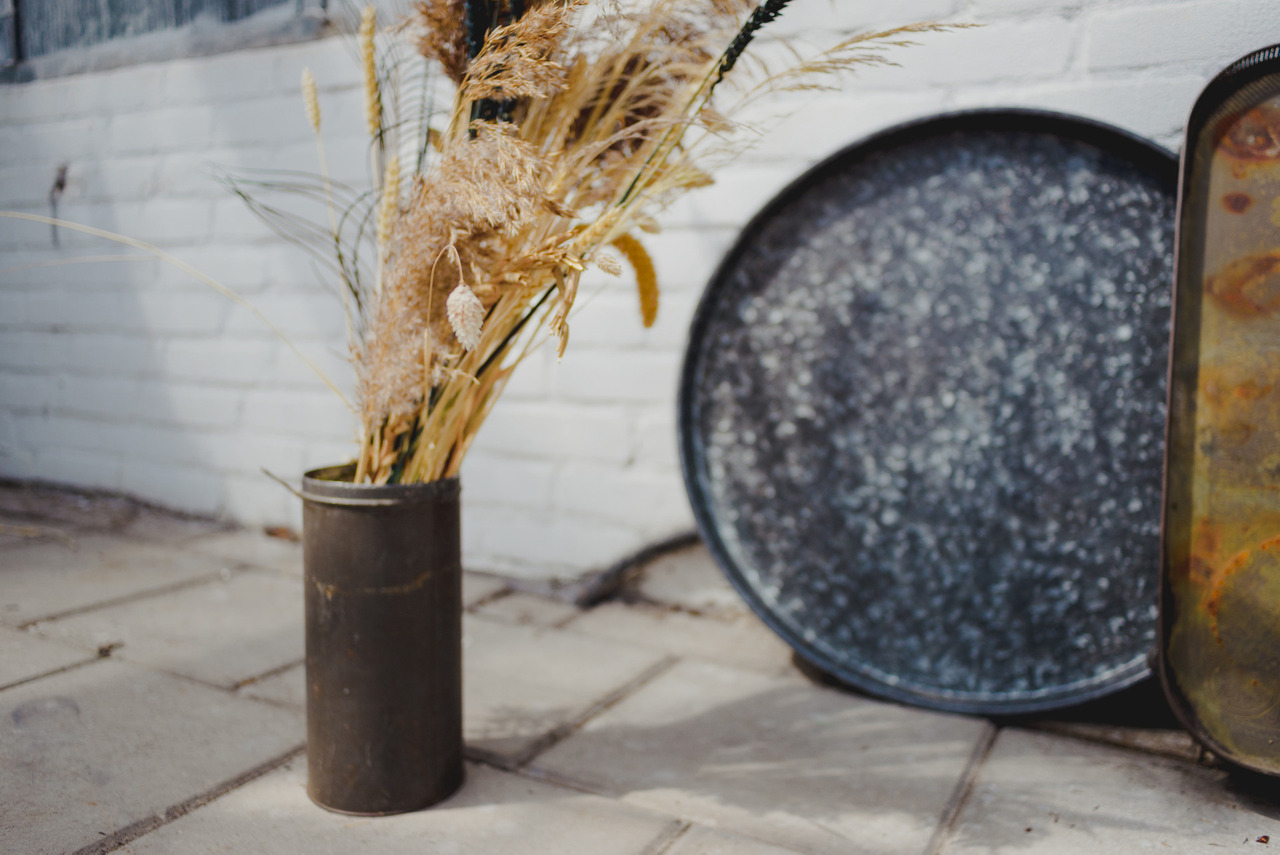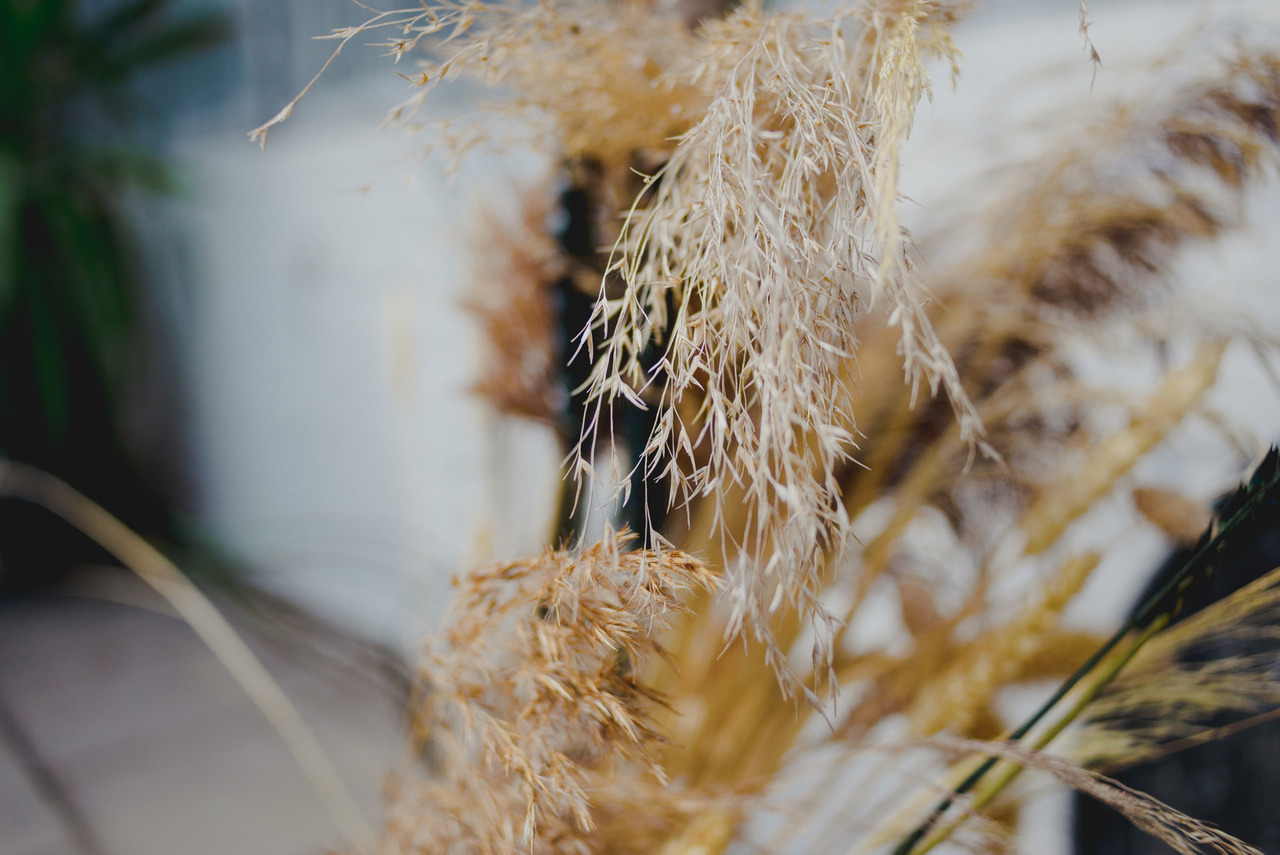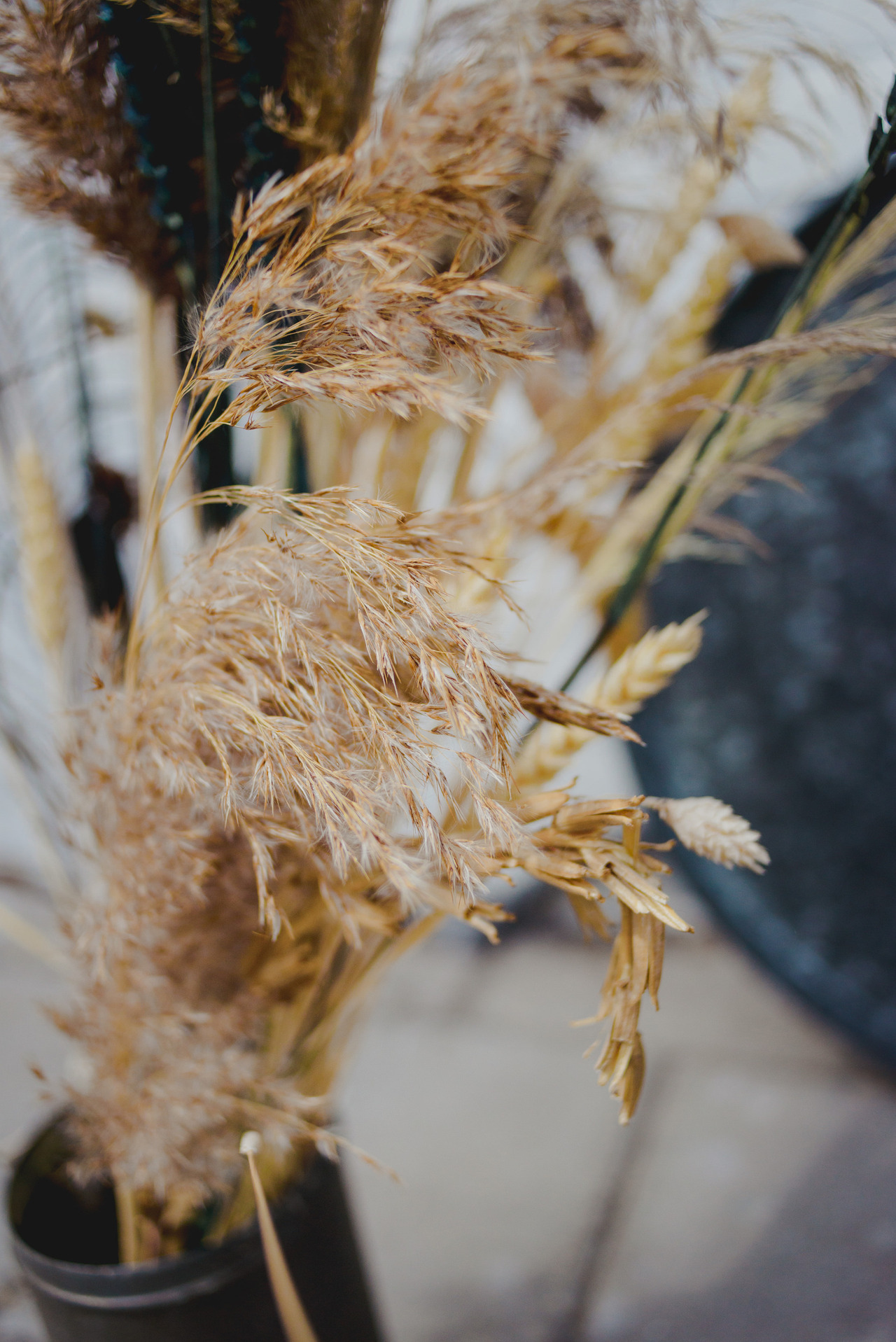 This leads to practice, and when I found this event online I thought - and I was not wrong - this will be a great way to be uncomfortable, have things I have never played with before, and capture images that can work on a display, wedding album, or as a stock photo in one of the sites I work for. I know any of the pictures from a workshop are accepted as a stock photo, part of ethics and principles, but such great ideas I have now to create my own scenarios at home. One of them I will show you very soon, I'm very happy with the results.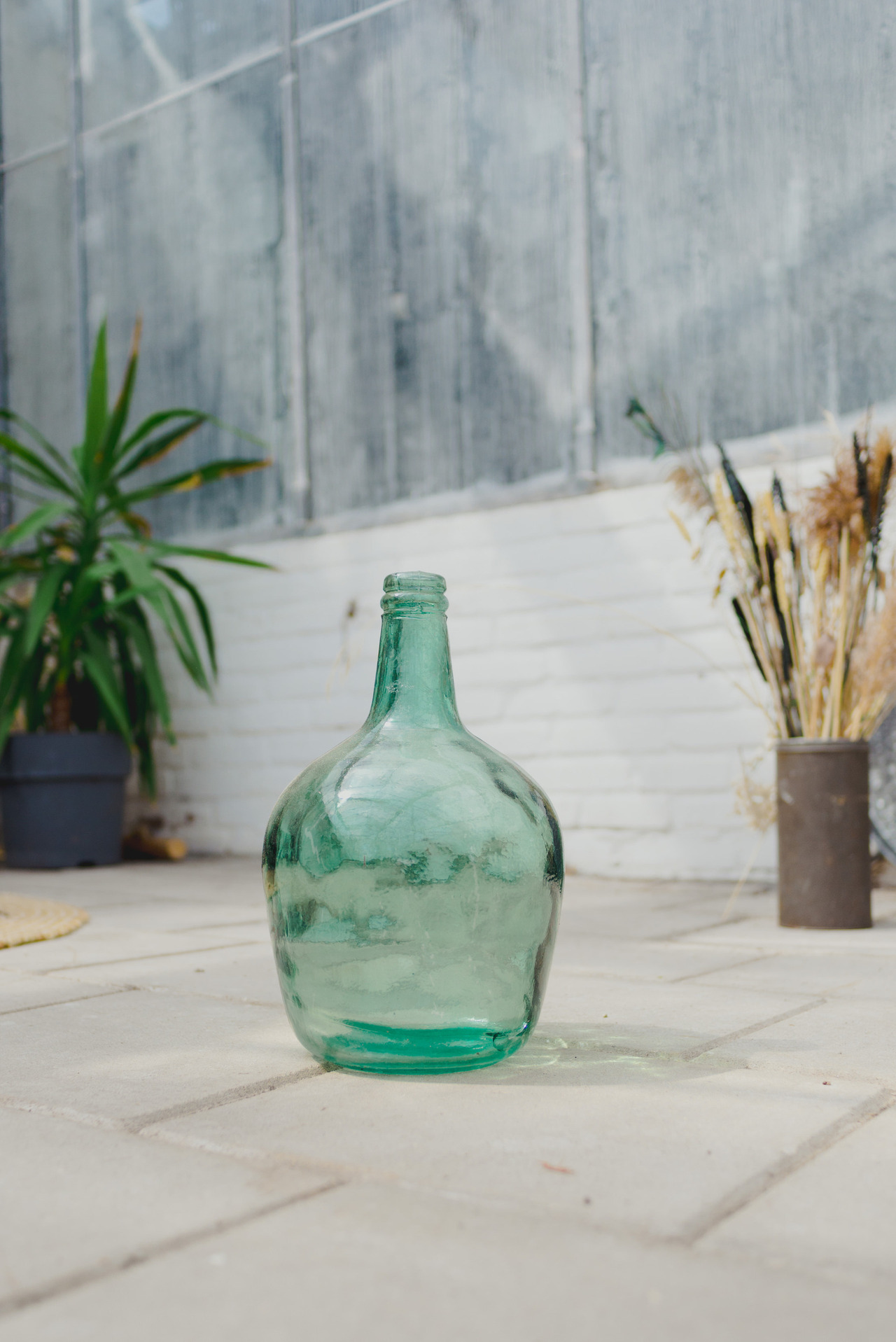 Going back to the event, there were different scenarios ready to photograph, different elements -we call them props- to choose from, and organize new scenarios using different backgrounds you can utilize during the event. Great way to experiment with new things.
I started observing the light, seeing the objects from all different angles and distances. Then I selected which ones to photograph, and started to play with light, looking for a minimalist style. As I always say, the photographer has the special ability to create with light, available light, and we can modify it as we like. But also, restrictions help you be creative, so the more restrictions you face in a practice scenario, the more resourceful you become on a working day.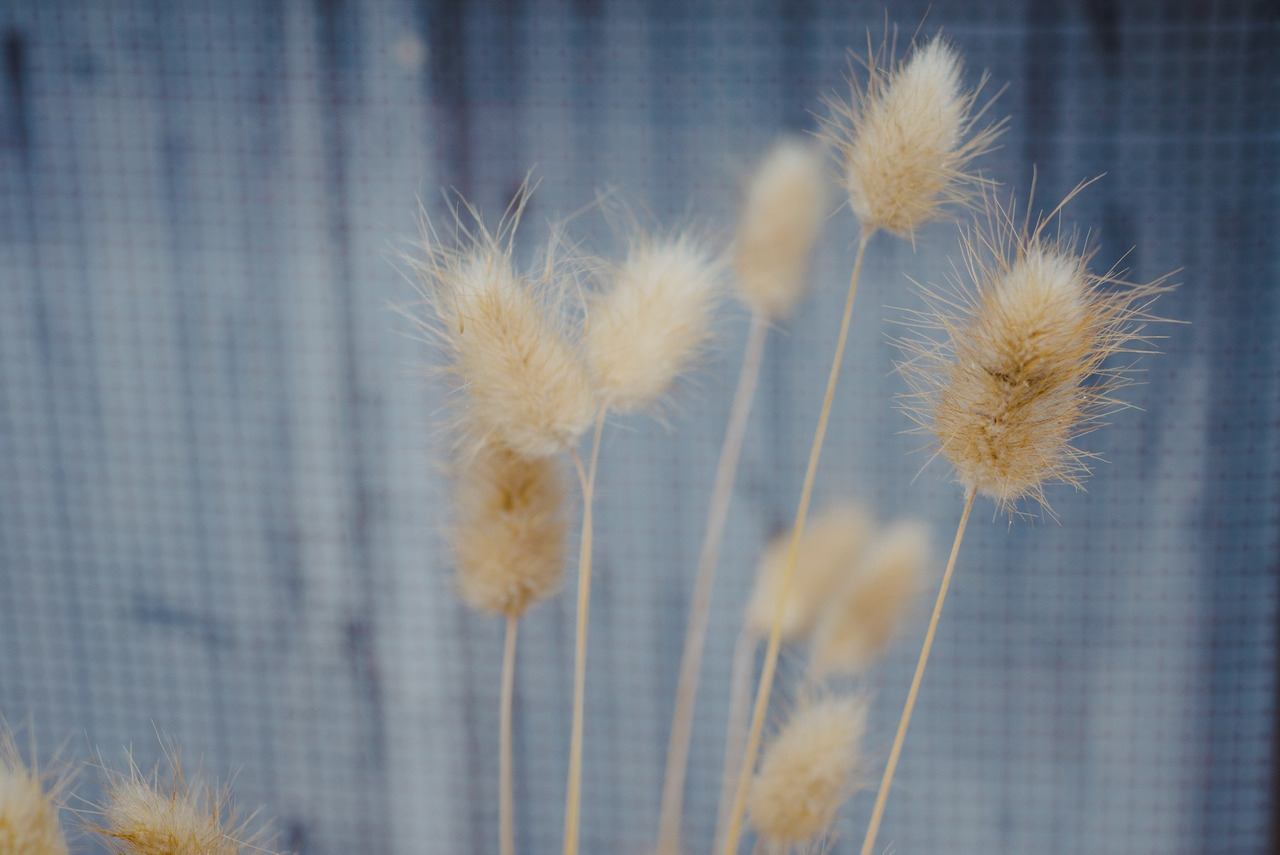 I'll leave you with some pictures I created at the Gathering & Styling event, and see you soon with more images.
Don't forget to create something meaningful for you this weekend. There is always something that makes you smile.
Happy days and see you in Amsterdam,
Joanna, your Amsterdam photographer
+31626567232