Printing a book designed with your vacation photos can be a fantastic way to preserve memories and share your experiences with others. Here are 5 steps to make yours before the holiday season: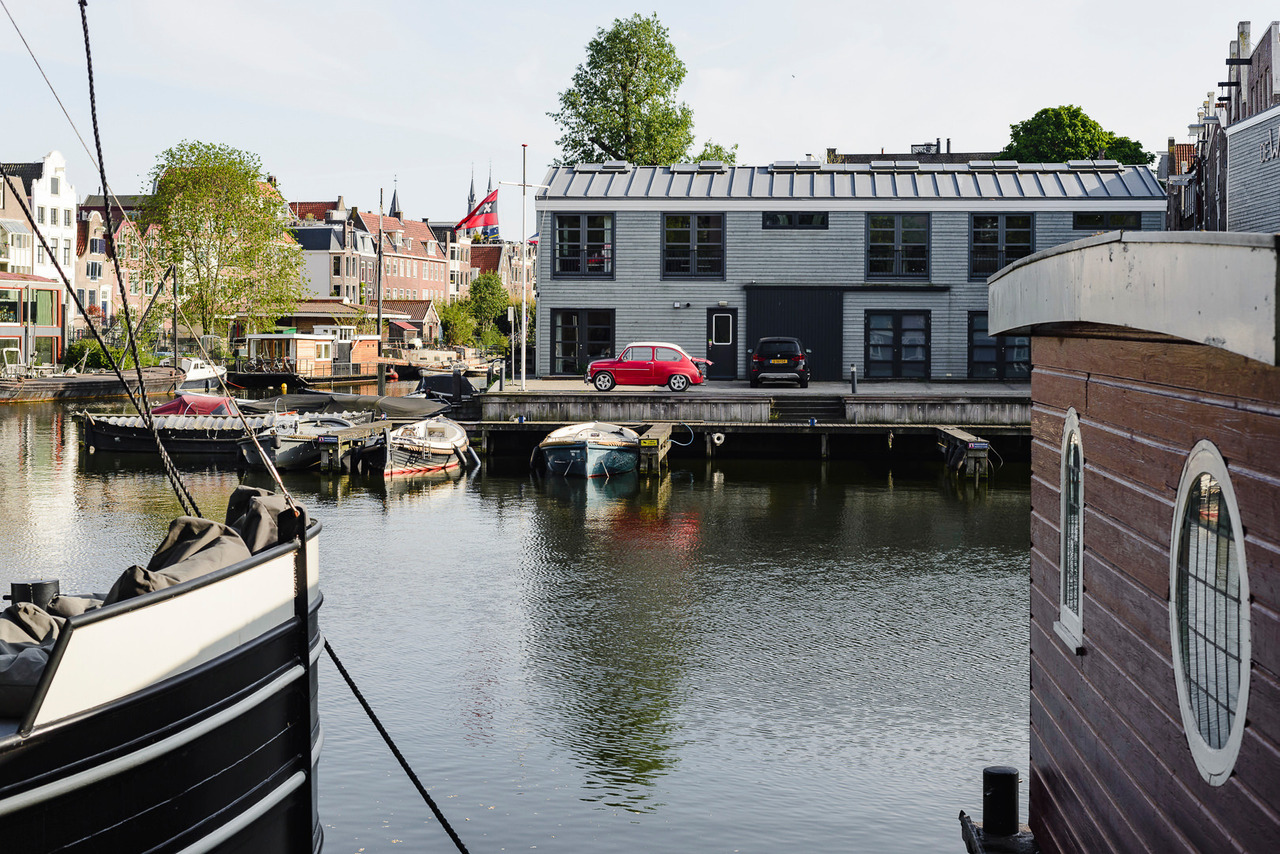 Day 1: Decide on a target and a road map
This is the size of the book you want to do and collect the pictures. Put them all in a folder, but don't select them yet. When it is vacation photos, deciding a size to commit for several books is good. One per trip or year is ideal. My recommended size for travel photos is 20x20cm.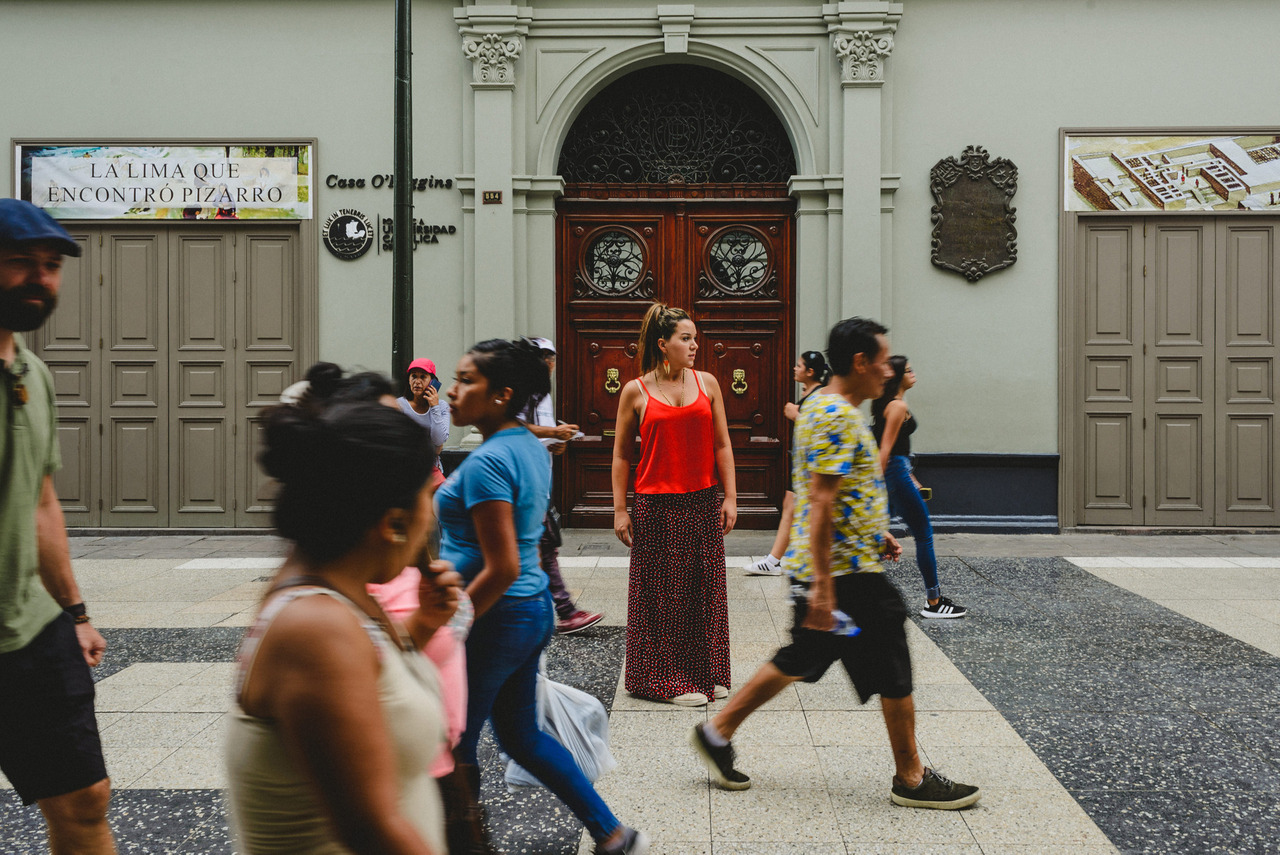 Day 2: Select and visualize your story
You have all the pictures in a folder, and now it's time to select which ones to use between competing options. Every picture you select is unique and tells the story of your trip. Combine pictures of the landscape with portraits. Think about 1-3 per page. So for a 20-page album, you need between 30-50 to have balance. How does this sound?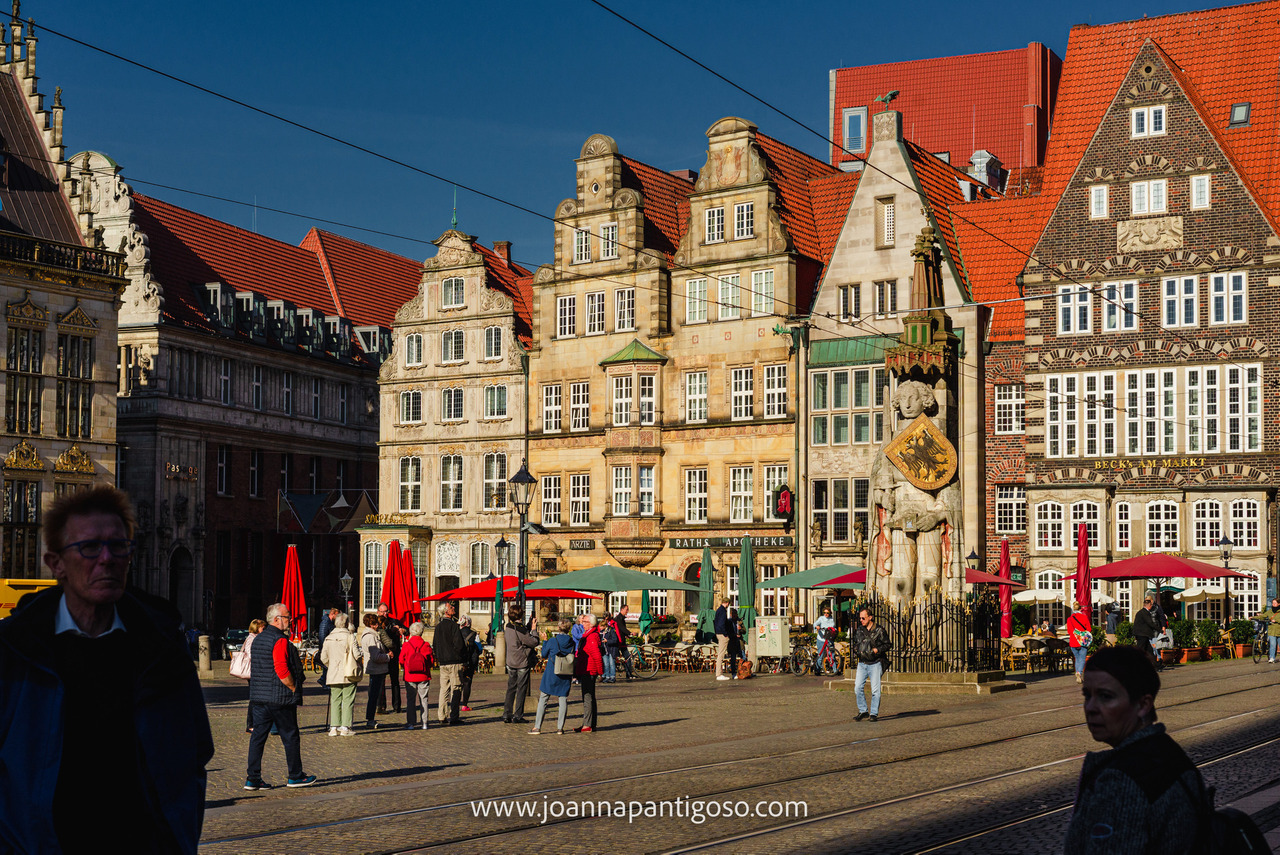 Day 3: Organise it and put it on a layout
Here is the tricky part. You need help with creating the layout. While most book companies have their design tool, it is good to design your book outside it to have more freedom. Services like Designbox are Free and easy to use. Then, you can export the pages and send them to a printing company.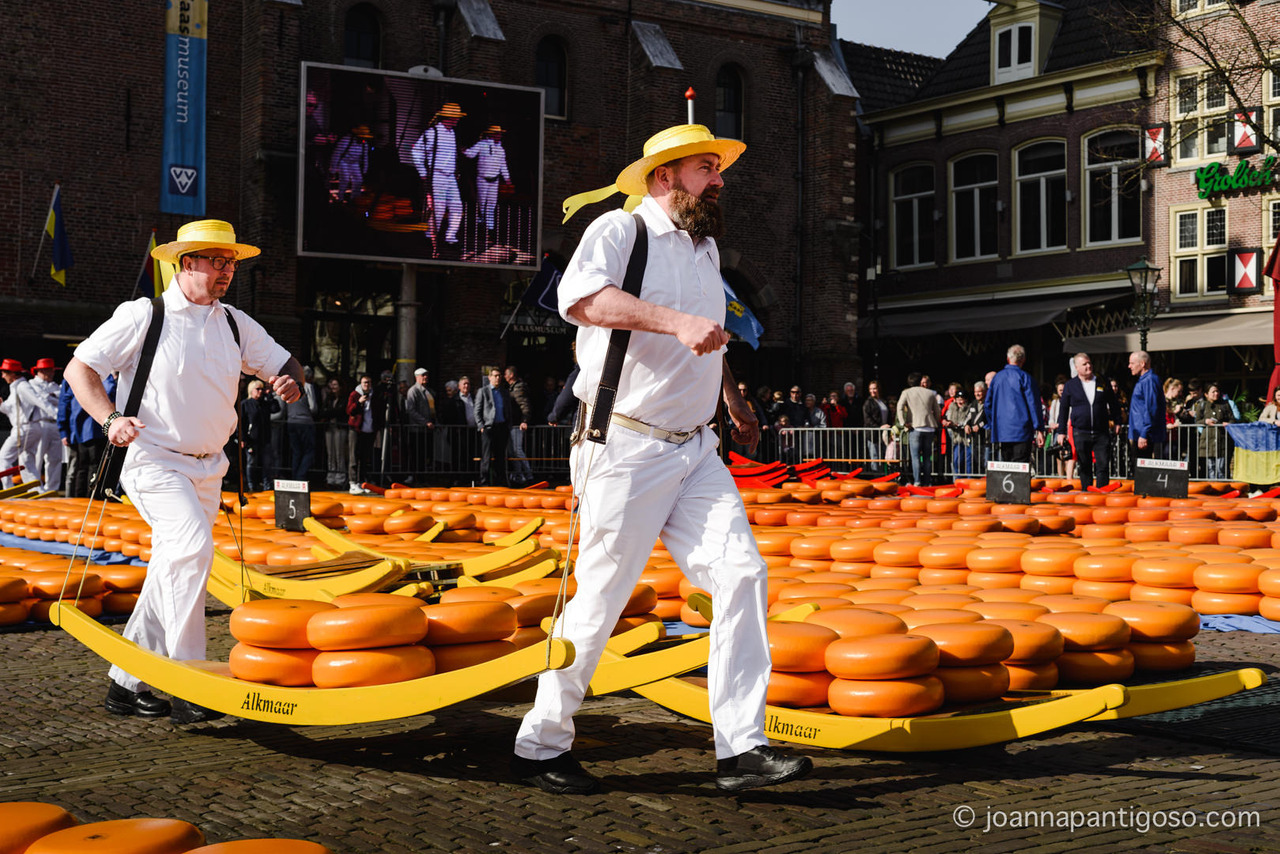 Day 4: It's all about the details. And the cover, too.
You can decide between having a neutral cover and creating a collection of books with different colors per trip or using pictures. Here, Canva can be your friend. Look for Photo Book Covers to have Pre-made designs. Still, please keep it simple and enjoy the process.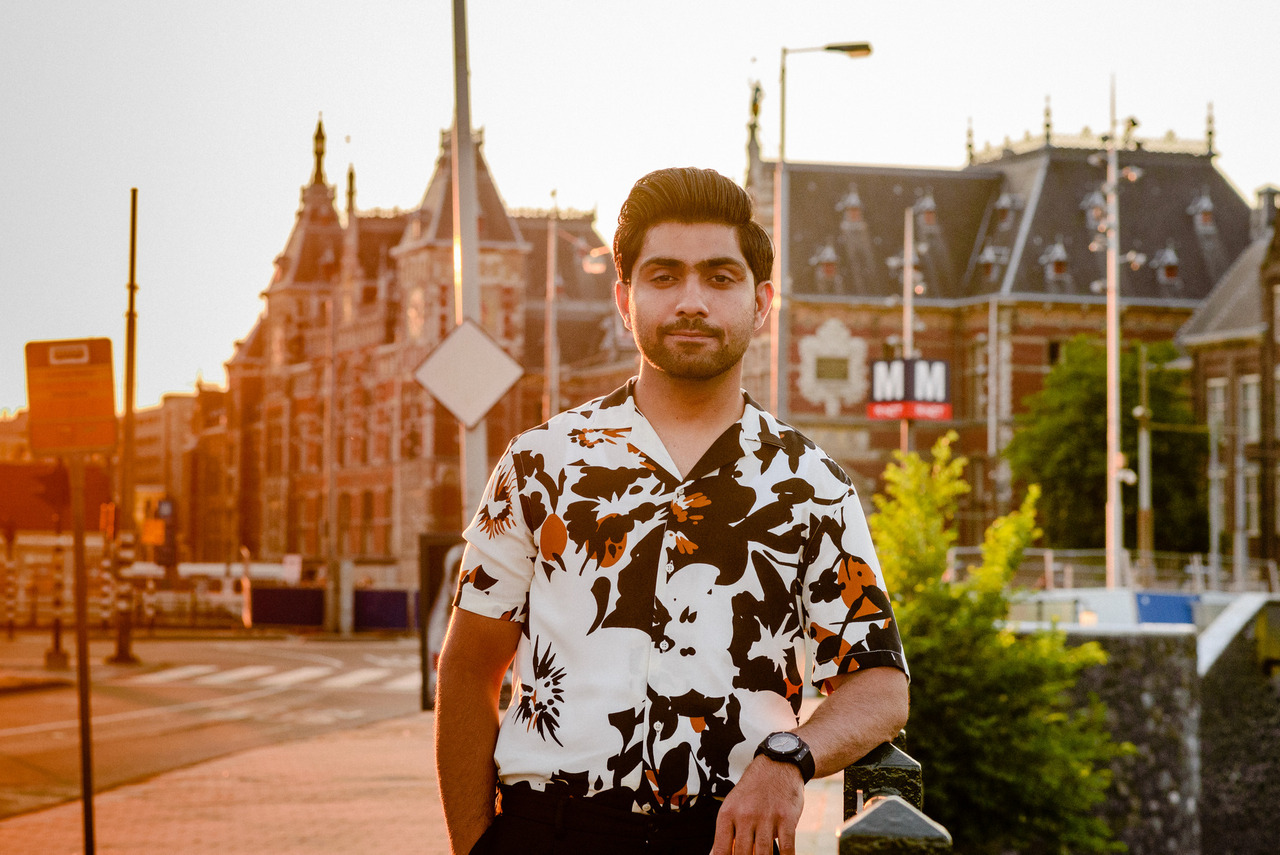 Day 5: Print your Book
You have your layout interior and cover ready to print. I advise printing on photographic paper, matte luster finish, and hardcover. Find local companies to help you print and deliver your book to your home.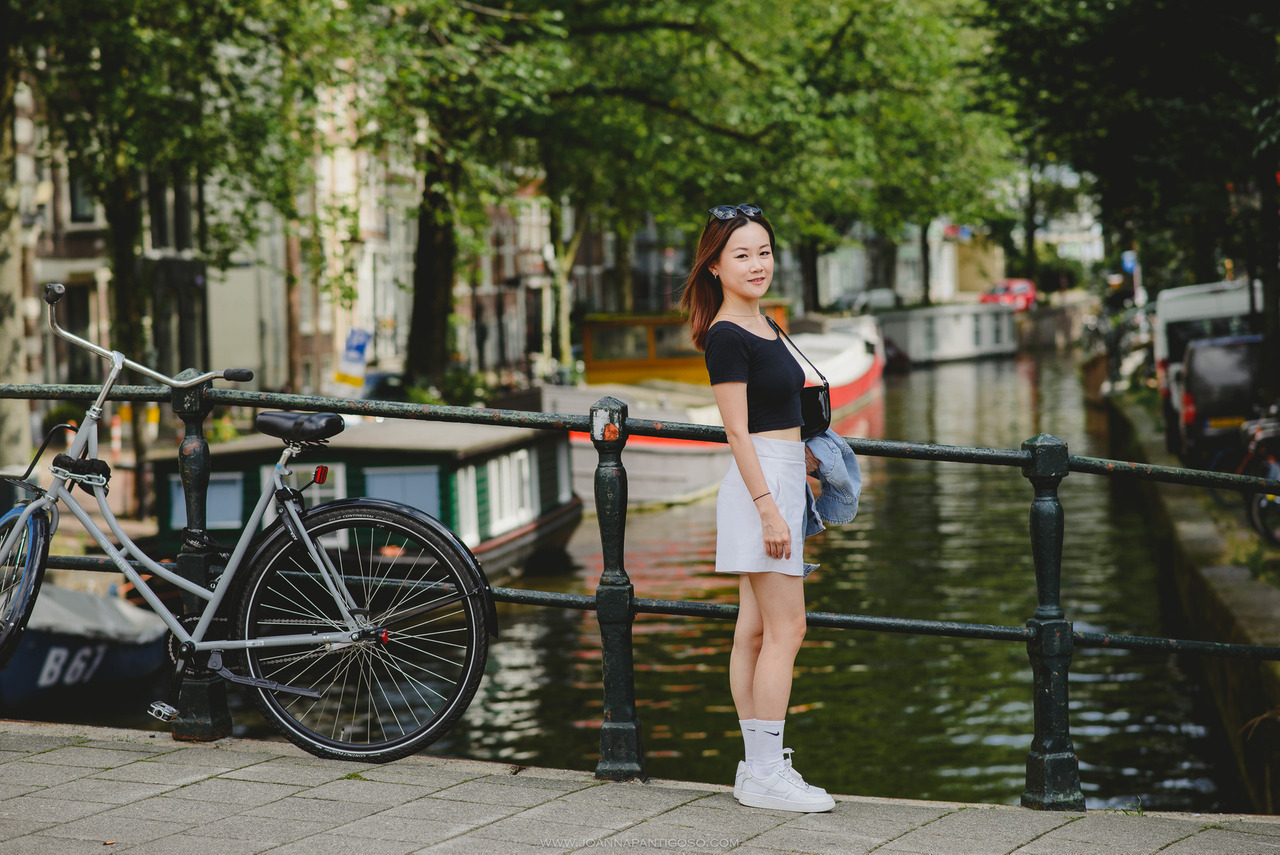 Printing a book designed with your vacation photos is a meaningful and creative way to celebrate your travels, share your experiences, and create lasting memories that can be cherished for a lifetime. But most of all, creating a photo book encourages you to organize and curate your images, helping you declutter your digital photo library.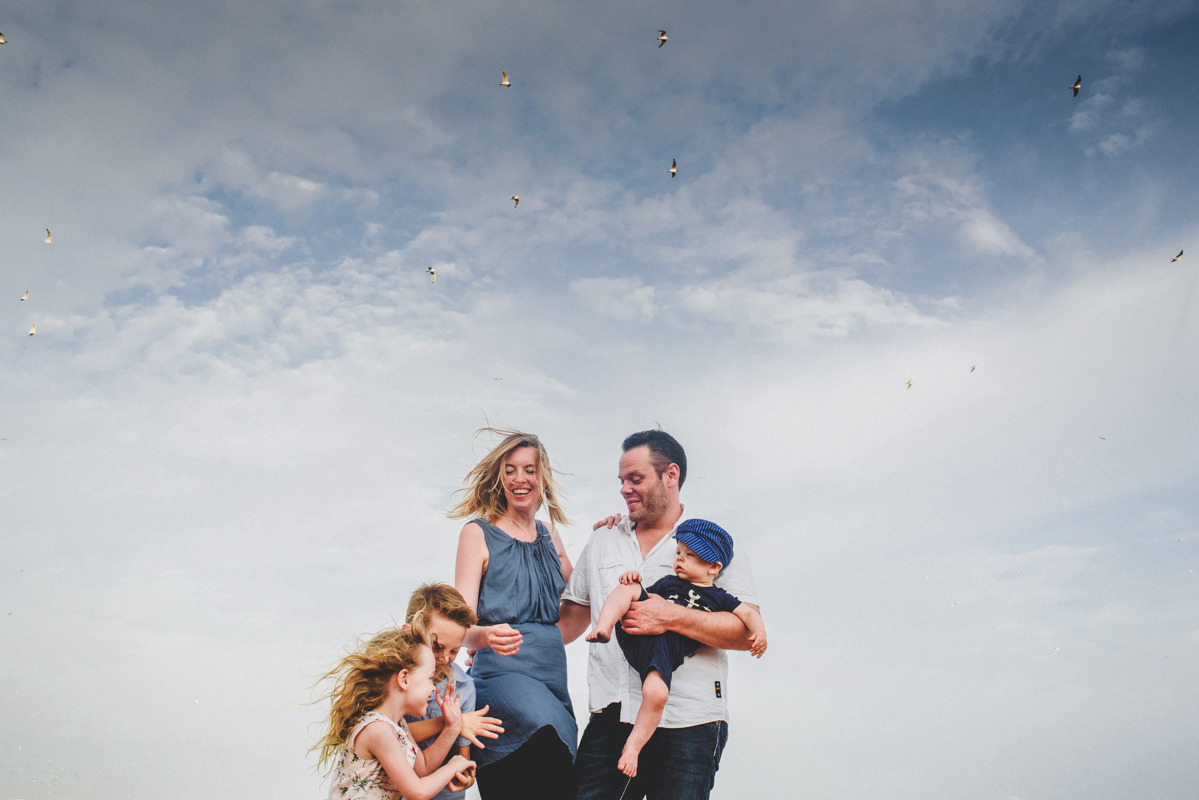 I can't wait to read your feedback on this topic. Until next time in Amsterdam,
Joanna, your Amsterdam photographer
Making Amsterdam memories extra special for couples and families with your very own personal photographer.